BofA-ML predicts European cyclicals set to outperform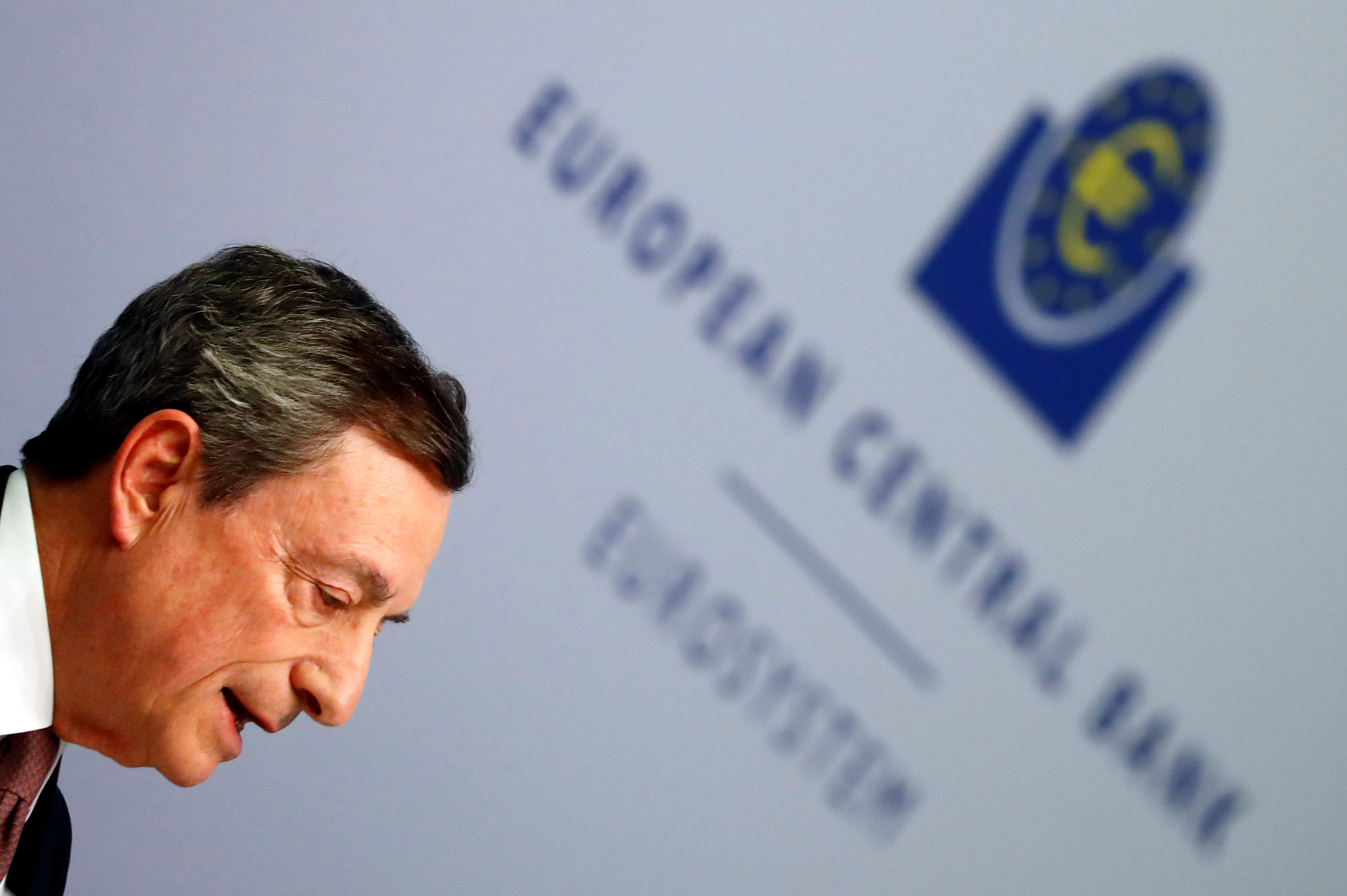 Strategists at Bank of America-Merrill Lynch predicted further upside for European stocks, led by cyclicals such as banks and miners.
"Our assumptions of positive PMI momentum and bond yield upside are consistent with 5% upside for cyclicals versus defensives by early next year," they said.
To back up their view, they pointed to the recent positive momentum in euro area Purchasing Managers' Indices - after 15 months in negative territory - and said that a fading headwind from credit conditions and improving inventory cycle were set to extend that improvement.
They were also expecting government bond yields to rise in real or inflation adjusted terms, European policy uncertainty to fade and "mild headwinds" from euro upside.
Combined, they said, all of those factors would push the Stoxx 600 benchmark from 389 at present to 395.0 by year-end 2019 and 405.0 by the following March.
In the case of banks' shares, they anticipated a relative gain of 10.0% and a similar outperformance for mining by the first quarter.
On the flip-side, BofA-ML said that the European pharmaceuticals sector's 5.0% underperformance since August was set to extend for another 5.0% by early in the first quarter.
Because a large slice of their sales comes from the States, European pharma typically underperformed when US Treasury yields rose and the Greenback weakened, the strategists explained.
Between April and August pharma had outperformed by 16%.