BofA analysts say S&P 500 'bear market' now dead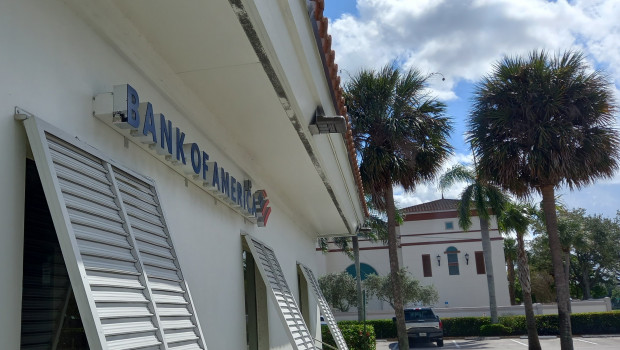 Equity analysts at Bank of America Securities sounded a 'bullish' note on the outlook for stocks, declaring the 'bear market' "officially over" and telling clients the new 'bull market' had legs.
Having recovered by more than 20% from its lows - the most common definition of a bull market - the S&P 500 had gone on to continue rising over the subsequent 12 months on 92% of the occasions going back to the 1950s, they pointed out.
That compared to 75% overall.
"Sentiment, positioning, fundamentals and supply/demand support that being underinvested in stocks and cyclicals is still the key risk today -the more likely direction of surprise is still positive," they said in a research note sent to clients on 9 June.
The analysts also noted how investors had thus far bought into a "singular" equity theme, namely Artificial Intelligence, but that other factors were supportive too.
Those included real yields having turned positive, less volatility around rates and inflation, the decline in earnings uncertainty and company margin preservation through cost-cutting.
"After a fast hiking cycle, the Fed has latitude to ease. The equity risk premium could fall from here."
However, in a separate research note, veteran BofA strategist Michael Hartnett and his team said that they remained 'bearish'.
"[...] Still think biggest "pain trade" next 12 months Fed funds 6% not 3%, that <3% inflation requires >4% unemployment, convinced EPS up, rates down unsustainable; summer rip higher in risk assets will tighten financial conditions; math of $220 EPS + 20x PE + 150bps rate cuts won't add up blah, blah, blah."