Bitcoin volatility returns with price falling $1,800 in ten minutes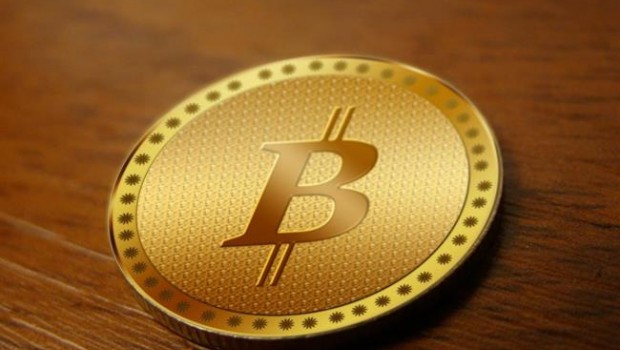 Bitcoin fell by over $1,800 in price in just a 10 minute time span on Wednesday as the 39% jump in prices seen since the start of the week that sent the crypto-currency as high as $13,852 triggered finally buckled.
Moments after the fall, prominent crypto-currency exchange Coinbase reported a system outage that left both its website and API temporarily inaccessible and took an hour to resolve. This caused the price drop.
According to data from BitMex, trading volumes on its XBT/USD perpetual swap contract hit nearly $250m in the five minutes around the price drop and ran at $690m in the 15 minutes afterwards.
The price swings continued on Thursday, with price moves in Bitcoin ranging from down by 7.3% to up by 4.8%.
As of 1451 BST, Bitcoin was down -9.50% at $11,615.78.