BIS's Carstens says global recession 'far from sure'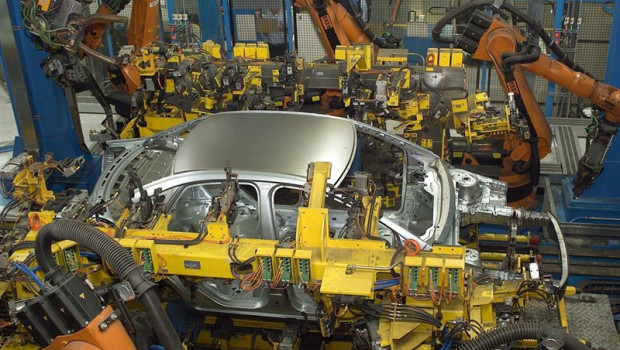 The head of the Bank for International Settlements said a global recession was not yet certain and called for a resolution of trade tensions in order to boost growth.
In remarks to Bloomberg TV, BIS general manager, Agustin Carstens, said that the global economy had certainly slowed down but that it was "far from sure" that it would fall into a recession, even if some models indicated that the risks had increased.
And the BIS's own models of the financial cycle were not signaling that a downturn was close.
That said, according to Carstens, in the Americas, the 'elephant in the room' were the trade tensions, which were pushing central banks to pursue easier monetary policy.
As well, and in global terms, the effectiveness of monetary policy "was not absolutely guaranteed" so it needed to be complemented with other policies, he said, in reference to fiscal policy.
There was a little more that central banks could do, but at some point that might lead to threats to financial stability appearing in future.
"If we go too far in terms of negative interest rates, allowing too much such search for yield, that might induce a situation were the threats to financial stability start appearing," he said
On China, Carstens, who had also held the post of Governor at mexico's central bank, said the Asian giant had been "tremendously positive" for the global economy, arguing that global consumers had benefited and that because trade in general created increased welfare, then what mattered was the overall volume of trade and not the bilateral scores.