Beijing mulling second round of booster shots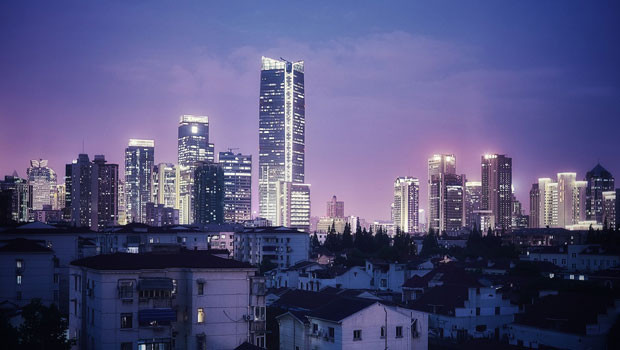 Officials in Beijing are mulling rolling out a second round of booster shots against Covid-19 as part of the country's drive to lay the groundwork for its reopening.
Final decisions on timing and vaccine candidates had yet to be taken, people familiar with the matter told Bloomberg.
The day before, health authorities in the Asian giant had committed to strengthening vaccination rates among the population aged over 80 and to shorten the gap between vaccinations and booster shots to three months.
Nevertheless, a spokesman for China's National Health Commission told Bloomberg he was not aware of such planning.
In China, roughly 69% of people over the age of 60 had received a booster but only 40% of those over 80, against 70% for those aged 65 and over in the US, while 44% of Americans in the same age bracket had received a second booster.