Beijing leaves lending rates unchanged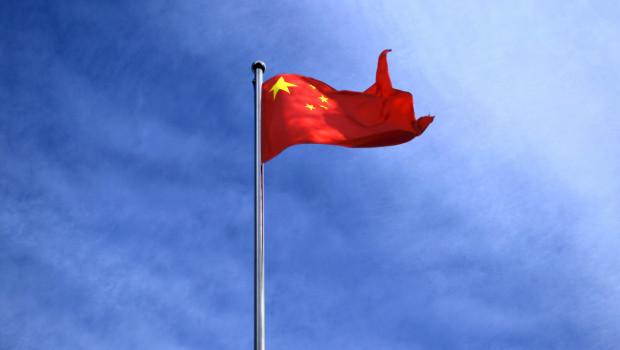 China has left two benchmark lending rates unchanged, it was announced on Wednesday, in line with forecasts.
In a statement, the People's Bank of China said the one-year and five-year loan prime rates - which are set by a panel of lenders overseen by the central bank - had been left on hold at 3.7% and 4.45% respectively.
Consensus had been for no change for the two rates, which are used in household and corporate lending.
Craig Botham, chief China+ economist at Pantheon Macroeconomics, said: "The central bank appears broadly content with liquidity conditions at present, and has also scaled back its daily liquidity operations, draining liquidity so far in July, after a modest surge at the end of second quarter.
"Liquidity is deemed ample, and rates are not the obstacle to credit growth, so we expect this state of affairs to continue, at least until the new wave of local government bond issuance behind, likely later this quarter, which should prompt another small reserve requirement ratio."
Earlier this month, data showed that China's economic growth had slowed sharply in the second quarter, with GDP growing by just 0.4% year-on-year, well below forecasts for 1% and first quarter growth of 4.85.
Beijing continues to pursue a policy of zero Covid, which has seen a series of stringent rolling lockdowns hit industrial activity and heap further pressure on global supply chains.
The weakening global outlook has further heightened the pressure on China's economy, as central banks and policymakers worldwide look to tackle surging inflation, the impact of the war in Ukraine and supply chain disruption.
On Wednesday, China reported more than 1,000 new Covid-19 cases for the first since May, raising the prospect of further lockdowns.