Beijing bites back at Trump with tariffs on $16bn of goods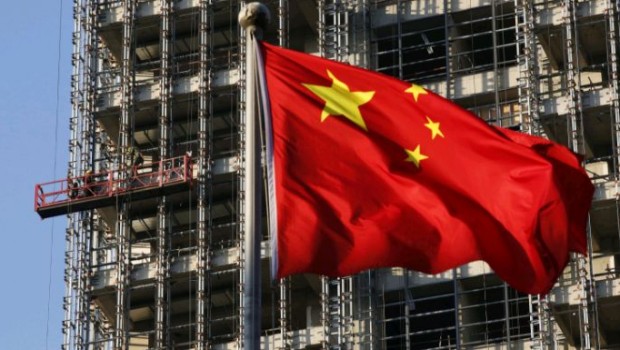 China hit back at looming US tariffs on Wednesday, with the country's commerce ministry in Beijing announcing its intention to impose 25% import duties targeting $16bn-worth of US goods.
The ministry said the measures will hit goods such as coal, oil, chemicals and medical equipment once they come into effect on 23 August, immediately after the US launches its tariffs on the same amount of Chinese goods.
Those would follow duties of 25% on Chinese imports worth $34bn last month which had been imposed by the US, which had also been immediately echoed by Beijing.
Wang Tao, head of China economic research at UBS in Hong Kong, said: "We're not yet past the point of no return but we're edging closer to it. The risk is that the US administration's gamble to strong-arm China into giving into all US demands without some compromise only leads to successive rounds of higher and higher tariffs."
President Trump has indicated that he may tax effectively all imports of Chinese goods, which reached over $500bn last year, and is understood to be currently considering placing a 10% tariff on another $200bn-worth of Chinese goods, which could come into effect in September.
In fact, the tariff on those $200bn of goods might yet rise to 25%.
Art Hogan, chief market strategist at B. Riley FBR, described the back and forth as "tit-for-tat exactly", and said that China would quite happily match the US until it has "no more levers to pull".
Indeed, China has threatened its own $60bn-worth of tariffs on American imports last week if the Trump administration moved ahead with $200bn-worth of levies.
The continued escalation dates back to January, when the President announced import tariffs in order to negotiate what he called "fair, bilateral trade deals that bring jobs and industry back onto American shores".
Figures so far suggest that the measures have not yet delivered Trump's desired effect as Beijing reported a $28.1bn trade surplus with the US in July, 11% higher than in the same month last year.