Bayer raises $1.6bn in sale of Elanco stake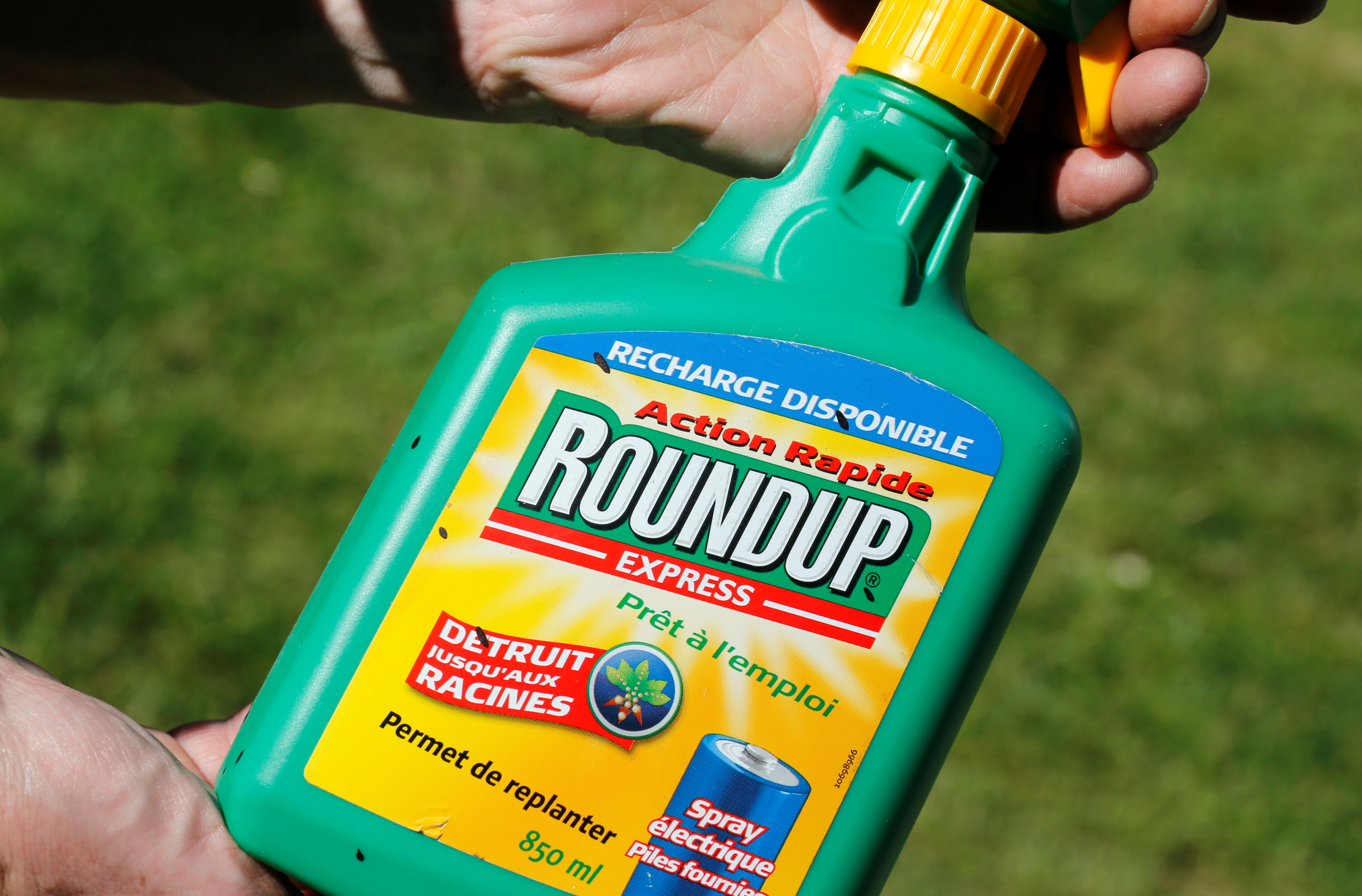 Bayer AG raised $1.6bn on Monday after it sold most of its stake in Elanco Animal Health in an attempt to cover legal bills over the weedkiller Roundup.
Bayer said Tuesday it sold 54.5m Elanco shares at $30.25 each in a placement.
According to Bloomberg, Bayer has given the underwriters a 30-day option to purchase as many as 8.175m more shares at the same price.
The company held a 15.5% in Elanco which it acquired, along with $5.3bn in cash, earlier this year after it sold its animal-health business to the firm.
Bayer repeated Tuesday that it plans to divest the remaining stake eventually.
Bloomberg also reported that the German company needs the cash to cover the legal costs of containing the fallout over the Roundup scandal.
The company could be forced to pay up to $10.9bn to resolve litigation over the product that appeared to be the reason behind the development of cancer among some of its users.
A federal judge recently refused to approve Bayer's $650m settlement of claims by about 2,500 US cities, counties and ports over pollution from polychlorinated biphenyl, or PCB.