Bank may soften resistance to restart of UK lenders' dividend payouts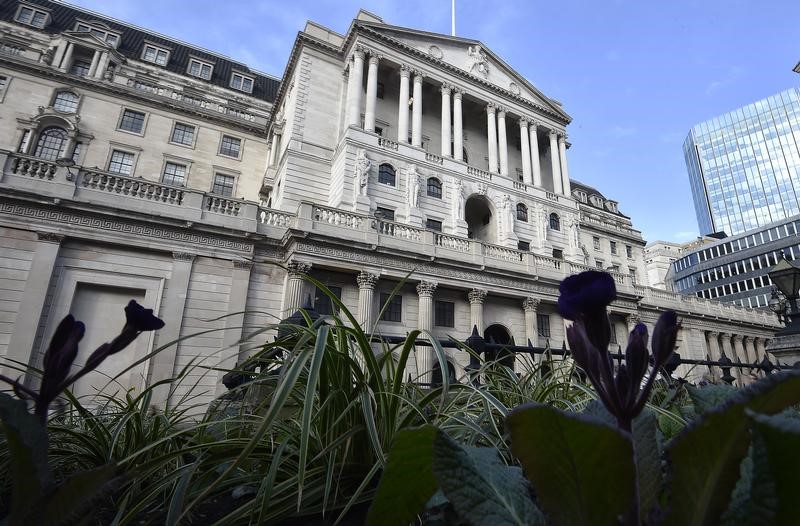 UK regulators may be set to ease their resistance to dividend payments starting from early 2021.
That is according to Bloomberg, which cited people familiar with the discussions, in recent weeks, between the Bank of England's Prudential Regulatory Authority and bank executives.
Bank will likely factor the wider economic backdrop into its decisions, with one of the sources adding that any progress on a vaccine would also influence its deliberations, the newswire reported.
Nonetheless, should the pandemic worsen, then that too could impact their stance.
Should a lender be judged to have sufficient capital, it will be able to resume payouts, albeit likely at a lower level than before the pandemic.
Talks were reportedly ongoing and a final decision had not yet been taken, with a final view to be taken only once lenders had closed their books for the fourth quarter.