Australia's RBA lifts interest rates for first time since 2010
Central bank intervenes as country set to hold national election Saturday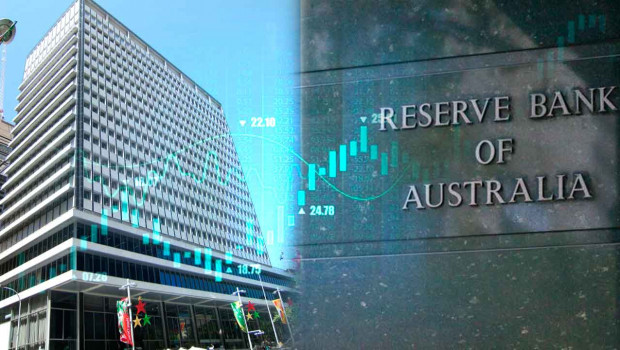 Australia's central bank on Tuesday lifted interest rates for the first time in more than a decade, an intervention days before the country goes to the polls in a national election.
The Reserve Bank of Australia lifted its official cash rate to 0.35% from the record low 0.10% it had hovered at since November 2020 amid the Covid pandemic. It was larger than the 0.15% rise expected and the RBA also signalled more rises to come.
"The board judged that now was the right time to begin withdrawing some of the extraordinary monetary support that was put in place to help the Australian economy during the pandemic," RBA governor Philip Lowe said in a statement.
"The economy has proven to be resilient and inflation has picked up more quickly, and to a higher level, than was expected. There is also evidence that wages growth is picking up."
"Given this, and the very low level of interest rates, it is appropriate to start the process of normalising monetary conditions."
A rise widely expected after inflation spiked in the March quarter, with both headline and underlying inflation climbing to their highest levels in more than 20 years.
The RBA's intervention is also the first during a Federal election since former hard-right prime minister John Howard was voted out of parliament in 2007 as the opposition Labor Party took power.
Current conservative Prime Minister Scott Morrison, who leads a Liberal & National Party coalition, faces off against Anthony Albanese's Australian Labor Party on Saturday.