Australia's central bank hikes rates by 25 basis points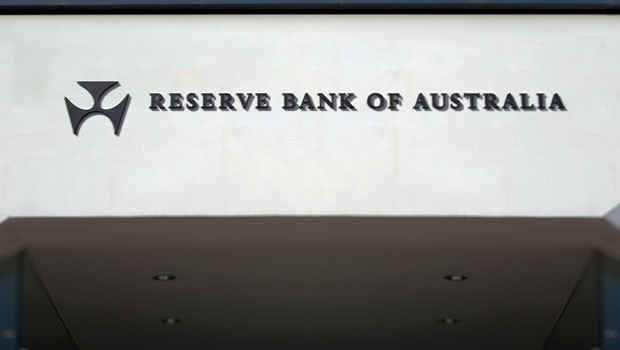 The Reserve Bank of Australia unexpectedly hiked interest rates again on Tuesday, arguing that inflation was still too high.
The RBA lifted the cash rate by 25 basis points to 4.1% - the highest level in 11 years and the 12th increase in little more than a year. Economists had been expecting the Bank to leave rates unchanged.
Governor Philip Lowe: "Inflation in Australia has passed its peak, but at 7 per cent is still too high and it will be some time yet before it is back in the target range.
"This further increase in interest rates is to provide greater confidence that inflation will return to target within a reasonable timeframe."
Lowe noted recent data had indicated that upside risks to the inflation outlook have increased and said "the board has responded to this".
"While goods price inflation is slowing, services price inflation is still very high and is proving to be very persistent overseas," he said. "Unit labour costs are also rising briskly, with productivity growth remaining subdued."
The RBA's target for inflation is between 2% and 3%.
Oxford Economics said: "This is a shift in language from earlier this year when the RBA struck a more dovish tone and even paused the hiking cycle in April.
"The board will continue to put some weight on the performance of the labour market and real economy. But they appear increasingly uneasy with their forecast for a protracted period of above-target inflation."