Coronavirus crisis pushes more than half of US parents into debt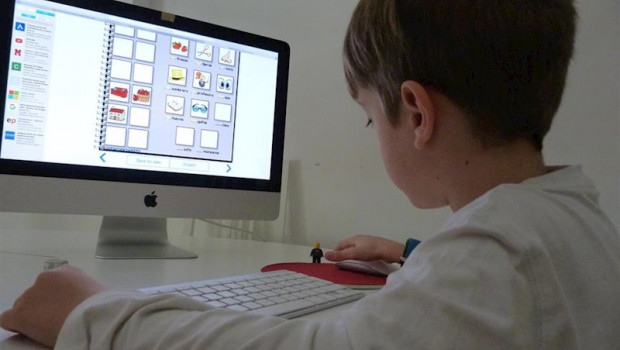 Around 56% of US parents have had to go into debt in these past few months in order to cope with the economic fallout of the coronavirus crisis, a survey found.
The pandemic had also seen 38.6m Americans lose their jobs.
LendingTree canvassed more than 1,000 parents in the States with children and found that 56% of them had gone into debt due to coronavirus-related circumstances. Roughly 40% had taken on additional credit card debt and 15% took out a personal loan.
Additionally, 36% of parents said they had tapped their child's college fund.
"The goal of our survey was to find out how this pandemic is affecting parents in a financial sense and the results were pretty shocking," says Erika Giovanetti, who oversaw the survey. "Since this pandemic first started, one of the groups that have been really affected is parents and their young children. In addition to parents having to be teachers and caregivers and also work at the same time, they also have to worry about how they're going to afford to make distance learning happen."
Most of their spending went towards "learning materials, like computers, laptops, desk monitors and headphones" as schools were forced to close and move lessons online.
According to the same survey, six in 10 parents said they had to spend money for their child's distance learning.
On average, they spent a little over $1,000 on supplies.