Americans' inflation expectations jump on trade war worries, University of Michigan says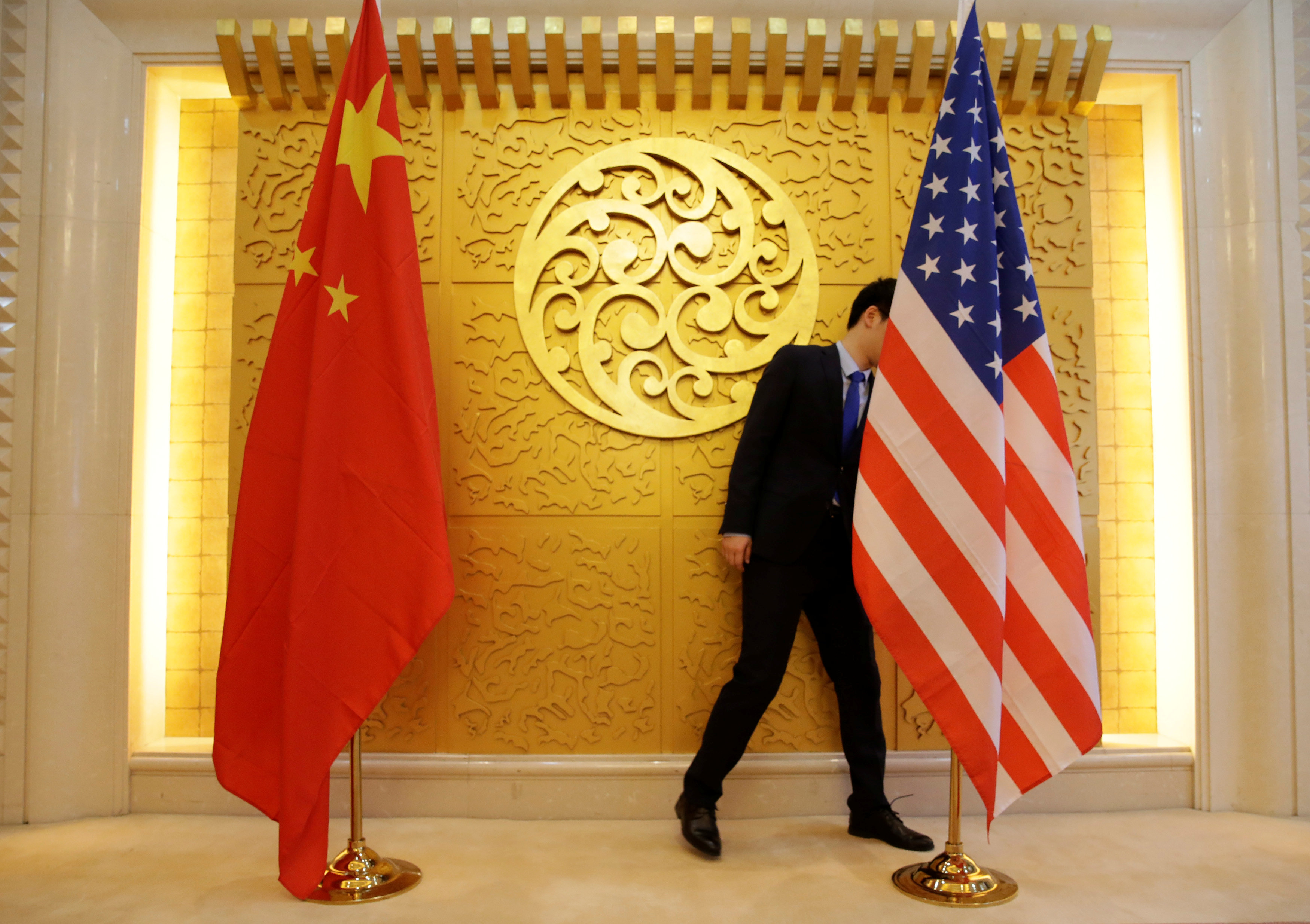 Americans' optimism slipped "significantly" over the second half of May as a result of the ongoing trade war with Beijing, alongside a jump in inflation expectations.
The final reading for the University of Michigan's consumer confidence index printed at 100.0 at the end of May, which was better then the 97.2 seen during the month before but below the preliminary reading of 102.4.
"The late-month decline was due to unfavorable references to tariffs, spontaneously mentioned by 35% of all consumers in the last two weeks of May, up from 16% in the first half of May and 15% in April and equal to the peak recorded last July in response to the initial imposition of tariffs," said the survey's chief economist, Richard Curtin.
And while the sub-index for consumer expectations improved from 87.4 to 93.5, that tracking their perceptions of the 'current situation' slipped from 112.3 to 110.0.
Inflation expectations for the year ahead also picked up noticeably, with the anticipated pace of price gains rising from 2.5% to 2.9%.
Those respondents who made unfavourable mentions of tariffs had inflation expectations that were half a percentage point higher than those made no references at all, Curtin said.
The most pronounced impact was on buying conditions for appliances and other large household durables, which plumbed four-year lows.
Americans confidence in the government's ability to maintain inflation and unemployment reasonably low as at its highest since 2002, the survey showed.
But Curtin added: "Will the Fed risk higher inflation by lowering interest rates, or risk higher unemployment by raising interest rates?
"[..] Consumers now judge economic security more important than a faster pace of growth in their personal incomes or household wealth."