Americans continue to splash out in June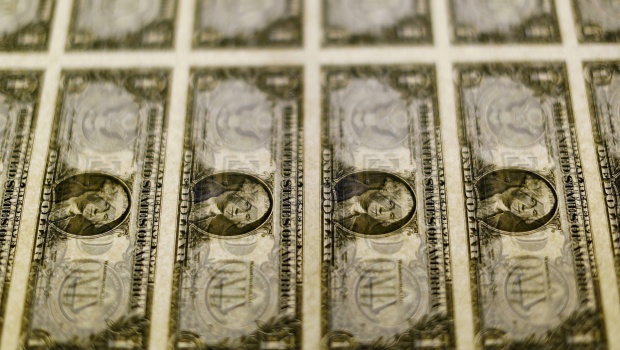 Americans continued to splash out even as income growth continued to ease from April's fiscal policy induced bonanzas.
According to the Department of Commerce, personal incomes fell at a month-on-month pace of 1.1% in June.
That followed a 4.4% drop in May and a 12.1% surge in April.
Personal consumption expenditures on the other hand added to the prior month's gain of 8.5%, rising by 5.6% on the month.
In April they had collapsed by 12.9%.
Price pressures meanwhile continued to retrace part of the declines seen over March and April.
The headline price deflator increased at a 0.4% month-on-month pace and by 0.2% at the core level.
To take note of, core PCE was the Federal Reserve's price gauge.
In comparison to a year ago, headline PCE price gains accelerated from 0.5% to 0.8% (consensus: 0.9%) while at the core level they slowed from 1.0% to 0.9% (consensus: 1.0%).
Americans' personal savings rate, which includes taxes, fell from 24.2% for May to 19.0% in June.
In February 2020 personal savings stood at 8.3%.