Americans continue splashing out more quickly than expected in September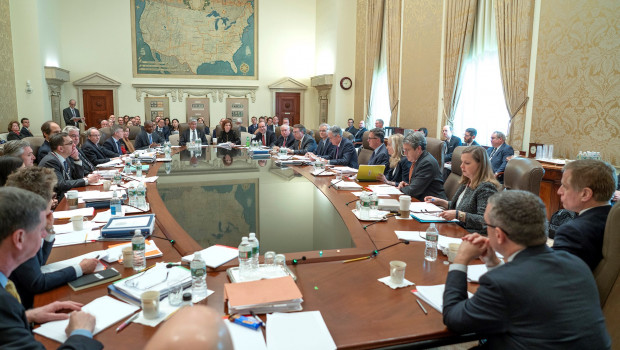 Personal income growth in the US surprised sharply to the downside last month, yet Americans continued splashing out more quickly than expected.
According to the Department of Commerce, US personal incomes dropped at a month-on-month pace of 1.0% in September (consensus: -0.1%).
Personal consumption expenditures on the other hand edged past forecasts, rising by 0.6% versus August, which was one tenth of a percentage point quicker than anticipated.
Spending was also stronger than previously thought in August, revised figures from Commerce showed, rising by 1.0% on the month (preliminary: 0.8%).
That sent the personal saving rate down from 9.2% in August to 7.5% for September.
Price pressures also rose a tad less quickly than anticipated, with the price deflator for personal consumption expenditures rising at a year-on-year pace of 4.4% (consensus: 4.5%) and at a 3.6% clip at the core level (consensus: 3.7%).