Aluminium prices at more than decade-high after Guinea Conakry military coup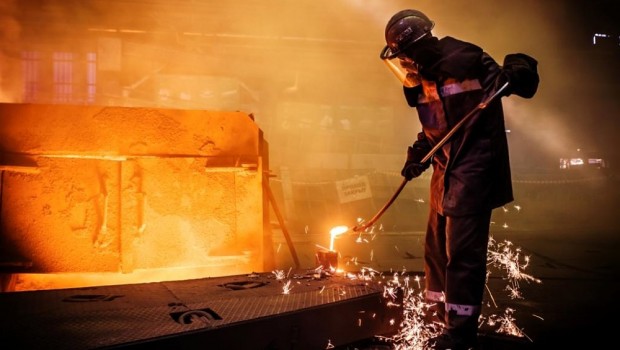 Aluminium prices hit a more than decade-high after a military coup at the weekend in Guinea Conakry, the world's top supplier of bauxite.
The West African nation supplied approximately 55% of the world's bauxite, the primary source of aluminium, with most of it being shipped to the People's Republic of China.
Coup leaders announced the closure of air and land borders shortly after the coup, triggering concerns over supply route disruptions, analysts at SP Angel said.
The coup was immediately criticised by United Nations Secretary General Antonio Guterres.
"I strongly condemn any takeover of the government by force of the gun and call for the immediate release of President Alpha Conde," Guterres tweeted.
Coup leaders and cabinet ministers were reportedly meeting on Monday afternoon but it remained unclear wether all of the army backed the insurrection with city streets unusually empty, the BBC reported.
Conde won a third term in October in elections that were reportedly marred by violence, having first been elected in 2010 in what had been Guinea Conakry's first democratic transfer of power.
Three-month LME aluminium futures strengthened by 1.8% on Monday morning to reach $2,775 per metric tonne.
Year-to-date, the price of the industrial metal had already run up by about 40% as global stimulus measures stoked demand and with Chinese smelters struggling to maintain output.
Nevertheless, SP Angel said new Chinese supply in the pipeline was expected to soften prices.
For their part, analysts at Citi said de-carbonisation led capacity caps in China were a factor behind their view on aluminium prices.