Almost 6m Europeans have lost their jobs during pandemic - Eurofund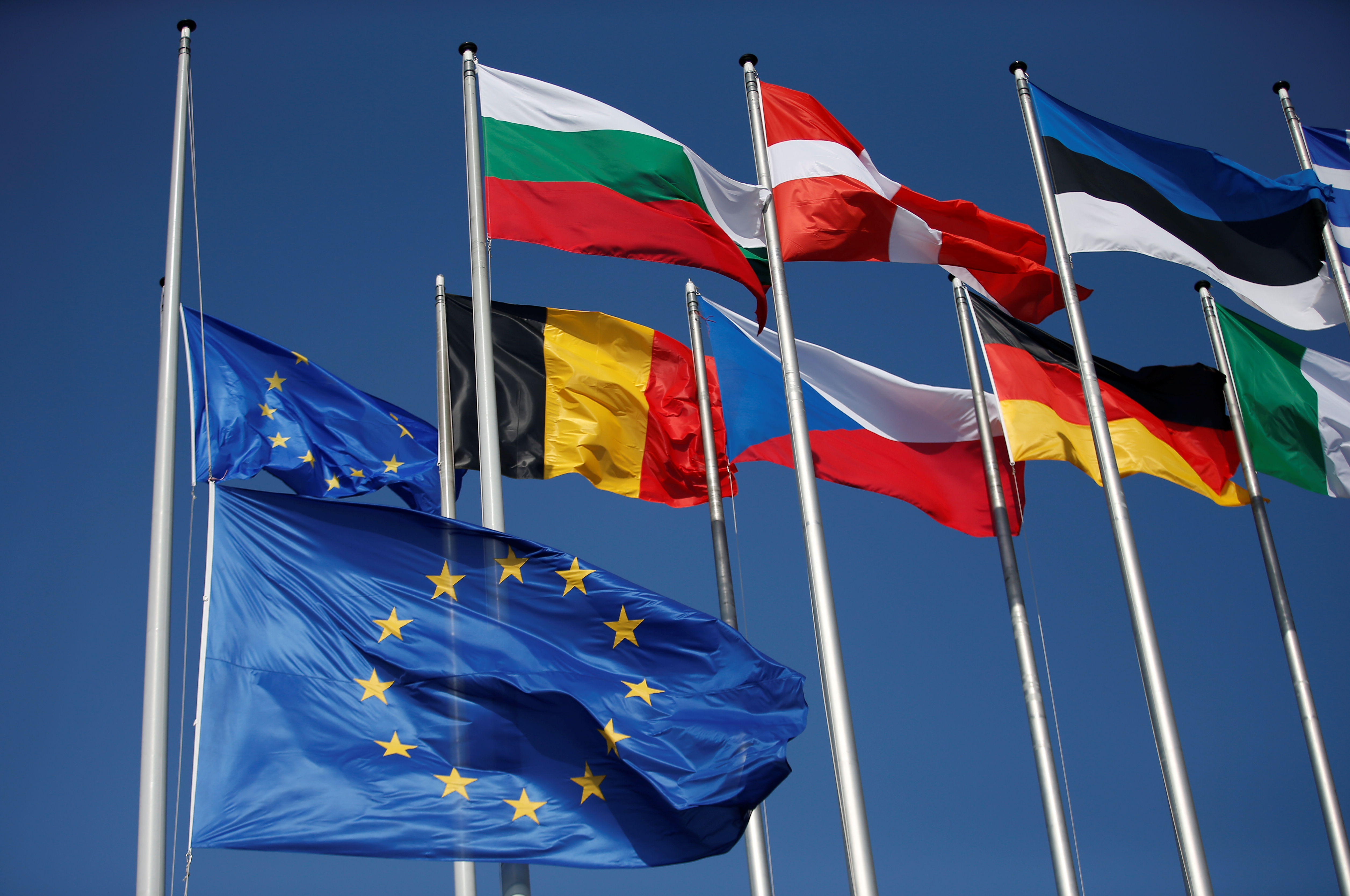 The Covid-19 pandemic has cost 5.7m citizens of the European Union their jobs as of December 2020, revealed the latest report by Eurofund.
The report said that compared to the same period last year, the unemployment rate in the EU27 had risen from 6.6% to 6.7%.
Between Q2 2019 and Q2 2020, EU employment declined by 2.4%, average weekly hours worked of those who attended work reduced by nearly one hour, while the share of workers employed but not working more than doubled to 17%.
The findings also showed that there were significant differences between member states.
More workers moved from employment to inactivity than from employment to unemployment between Q1 and Q2 2020, and, in the face of declining job vacancy rates, many people were not seeking work.
Young people were most impacted by the reduced levels of employment and were highly represented among furloughed groups.
By sectors, the pandemic has mainly affected the more female-dominated ones, such as accommodation, food and beverage, travel and tourism and arts and entertainment.
Another reason for the differential impact of the pandemic was the large shift to telework with 50% of the EU workforce moving home by July 2020.
As this option is not available to all, this opens up new labour market splits, as the more highly educated and those in urban areas are more likely to have their jobs protected through the ability to telework.
Short-time working and temporary lay-off schemes were implemented in all Member States and contributed greatly to limiting the rise in unemployment.
However, workers on casual contracts, as well as agency workers and in some cases fixed-term contract workers, remained excluded from access to these schemes.
The pandemic also aggravated existing problems in social assistance systems, including limited access, poor targeting and inadequate benefit levels.
To address this, at least 12 Member States adjusted their social assistance measures to bolster the support offered to vulnerable groups.