Aircraft production fell 24% globally after Boeing crashes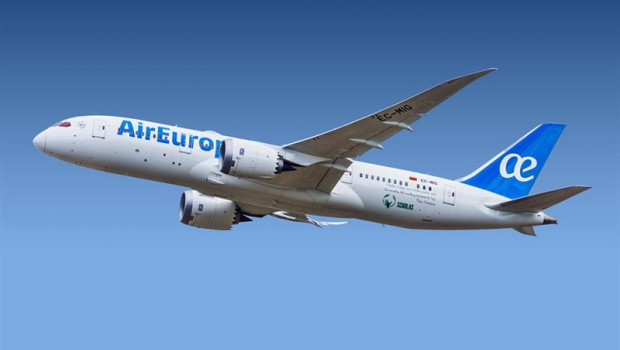 The ADS (Aerospace, Defence, Security & Space Group) cut the 2019 deliveries forecast for airplanes due to the Boeing 737 Max crashes and said that no-deal was making things worse.
ADS, the British aerospace lobby group, said 88 aircraft were delivered in July, down 24% on the same month a year ago.
The ADS recently slashed its forecast for 2019 global aircraft deliveries from 1,789 to 1,489.
The ADS chief executive, Paul Everitt said that the possibility of no-deal Brexit was also affecting the situation as firms in the sector spent about £600m preparing for the 29 March deadline, and that figure is expected to rise up to the 31 October deadline.
"No deal remains the worst outcome for industry, with many small businesses particularly vulnerable," said Everitt.
Airbus, Europe's largest aerospace company, already warned it will consider closing British factories in the event of a no-deal Brexit."
Everitt added: "A no-deal Brexit will cause significant short-term disruption and leave UK aerospace at a competitive disadvantage. The Government must make securing a good deal its top priority, as transport disruption, border delays and a cashflow crisis threaten too many businesses if the country leaves the EU without a deal."