Job creation slows to pre-pandemic levels in August, ADP says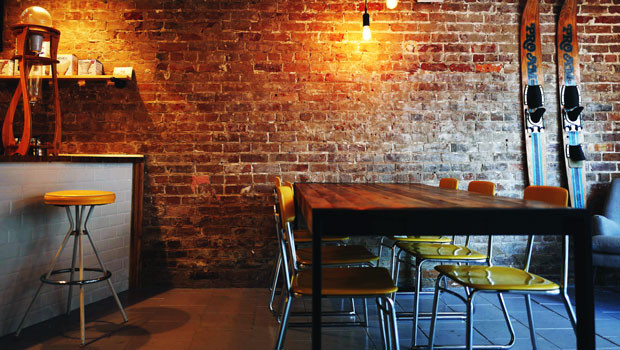 The US private sector added fewer jobs than expected in August, according to the ADP Research Institute, as recent strong growth tailed off to levels not seen since before the pandemic.
The ADP's National Employment Report found that a net 177,000 jobs were created this month, down from 324,000 in July and 455,000 in June.
Economists were expecting a figure closer to 200,000.
ADP said the slowdown was driven heavily by leisure and hospitality, with hotels, restaurants and others in the sector adding just 30,000 in August after months of strong hiring. In July, leisure and hospitality companies created a net 201,000 jobs.
"This month's numbers are consistent with the pace of job creation before the pandemic," said ADP chief economist Nela Richardson.
"After two years of exceptional gains tied to the recovery, we're moving toward more sustainable growth in pay and employment as the economic effects of the pandemic recede."
Meanwhile, the annual increase in pay for people in the same job slowed from 6.2% in July to 5.9% – its lowest since October 2021 – while earnings growth for job-changers also decelerated from 10.2% to 9.5%.
"For the first time, all 50 states and Washington, D.C., experienced a slowdown in pay growth," the report said.