Activity in China's services sector picks up in May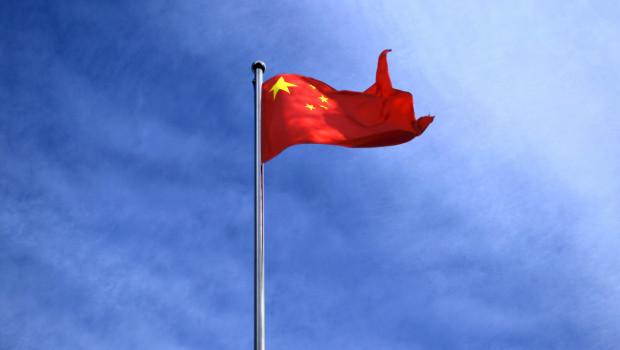 Activity in China's services sector unexpectedly picked up in May, according to a survey released on Monday.
The Caixin/S&P Global services purchasing managers' index rose to 57.1. from 56.4 in April, coming in above consensus expectations of 55.2.
A reading above 50.0 indicates expansion, while a reading below signals contraction.
Wang Zhe, senior economist at Caixin Insight Group, said: "In general, it remains a prominent feature of the Chinese economy that the services sector is stronger than manufacturing.
"This divergence highlights that economic growth is lacking internal drive and market entities lack sufficient confidence, underscoring the importance of expanding and restoring demand."
Duncan Wrigley, chief China+ economist at Pantheon Macroeconomics, said: "China's lopsided recovery continues, with a buoyant services sector contrasting with a slowing industrial sector.
"The Politburo at end-April recognised that restoring and expanding demand is critical to keeping the recovery going. Policymakers also recognise that weak sentiment is weighing on the economy. We expect policymakers to opt for targeted easing to keep demand ticking over in the first instance, while they seek to address structural issues like high youth unemployment, insipid private business investment and technology bottlenecks."