A 'sizeable distance' remains in US-China trade talks, Kudlow says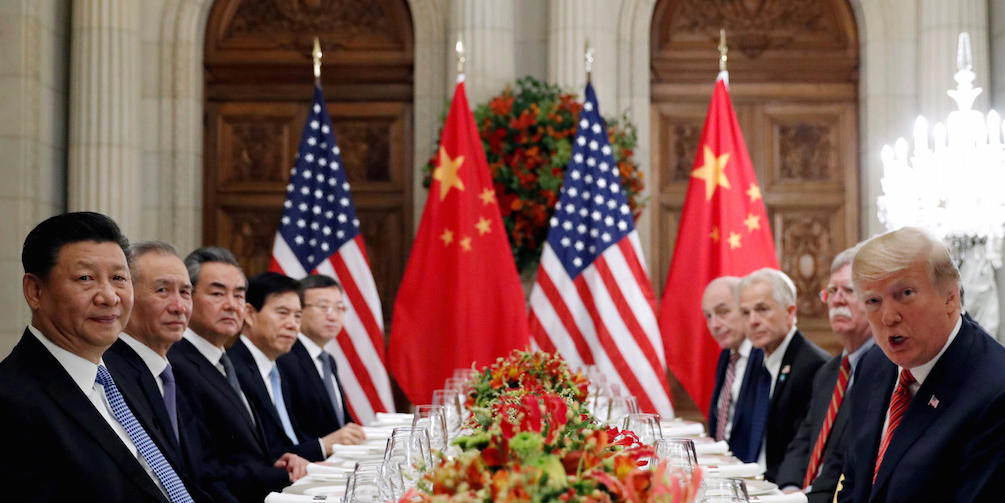 There remains "a sizeable distance" to go in US-China trade talks, US National Economic Council director, Larry Kudlow, said.
In remarks to Fox Business News, Kudlow reportedly also said that previous negotiations had covered "a tremendous amount of ground", even as he emphasised the need for enforcement mechanisms.
Technological and structural issues would be very important as well, he said.
He also commented on the US President's remarks during his State of the Union address two days before, in which he said America would never be socialist, explaining it was meant as a reassurance to businesses.
Shortly after Kudlow spoke, broadcaster CNBC reported that a meeting between Donald Trump and his opposite number in Beijing, X Jinping, before the 1 March deadline for the US to hike its 10% tariffs on $200bn- worth of Chinese goods to 25% was unlikely.