Facebook 'fails to answer' parliamentary committee questions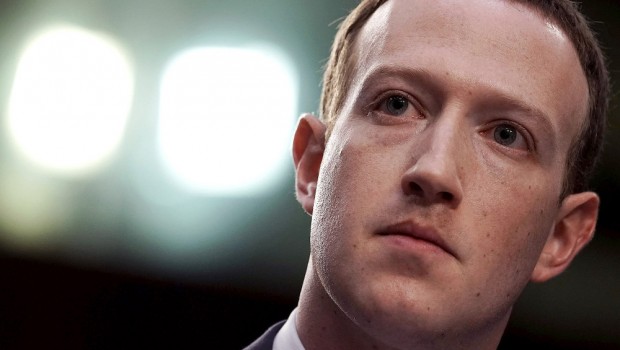 Facebook failed to answer 39 questions concerning data privacy and fake news posed to the company by parliament's Digital, Culture, Media and Sport Committee, the group's chairman said on Tuesday.
The DCMS committee will be requesting further meetings with the company as it said the sit-down with the social media giant's chief technology officer Mike Schroepfer had not been successful in addressing all its concerns during a parliamentary hearing last month.
After the company's UK head of public policy, Rebecca Stimson, offered answers to the outstanding queries, the committee said her responses lacked sufficient detail.
Committee chair Damian Collins said: "Given that these were follow up questions to questions Mr Schroepfer previously failed to answer, we expected both detail and data, and in a number of cases got excuses."
Collins once again invited Facebook chief executive Mark Zuckerberg to appear before the committee, either in person or via video link, and questioned whether the billionaire "recognizes the seriousness" of the issues under discussion.
Facebook's relationship with Cambridge Analytica, the now infamous firm at the centre of improper use of data and election tampering controversies, was listed by Collins as just one of the areas in which the degree of detail provided was found to be wanting.
"It is disappointing that a company with the resources of Facebook chooses not to provide a sufficient level of detail and transparency on various points including on Cambridge Analytica, dark ads, Facebook Connect, the amount spent by Russia on UK ads on the platform, data collection across the web, budgets for investigations, and that shows general discrepancies between Schroepfer and Zuckerberg's respective testimonies," Collins said.
He added: "For too long these companies have gone unchallenged in their business practices, and only under public pressure from this committee and others have they begun to fully cooperate with our requests. We plan to write to Facebook in the coming days with further follow up questions."
Overnight it emerged that personal data on 3m Facebook users distributed by academics at the University of Cambridge's Psychometrics Centre to hundreds of researchers had been done via a website with insufficient security provisions that left it vulnerable to access for four years. Gaining access illicitly and finding the identity of the users was relatively easy, a New Scientist report said on Monday.
The UK's data watchdog, the Information Commissioner's Office, said it is investigating.
As of 1505 BST, Facebook's shares were down 1.17% at $184.46.