Zuckerberg accused of ducking responsibility by Norwegian editor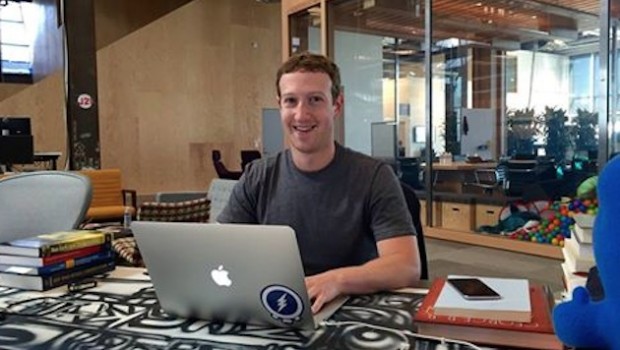 Facebook founder Mark Zuckerberg has been challenged by the editor of Norwegian newspaper Aftenposten to discuss censorship, after the social network backed down in a dispute over the publication's use of the iconic "napalm girl" image from the Vietnam war.
Espen Egil Hansen was influential in forcing Facebook to allow the newspaper to show Nick Ut's picture on its article, and accused Zuckerberg and his company of having too much power over the internet.
"Zuckerberg is de facto the most powerful editor-in-chief on the globe. His influence is greater than all the Rupert Murdochs of this world could dream about," Hansen wrote in a letter to the Guardian.
"Zuckerberg and his staff deserve their success. But with size comes power, and with power comes responsibility...As a democratic society we must expect that the company will take an active part in the debate about its own role."
Having been founded by Zuckerberg and Harvard colleagues in 2004, the social media site has had unprecedented success, launching its initial public offering in 2012.
It has faced allegations of exerting too much of an influence on people's daily lives, and Hansen has urged the company to clarify its position on censorship of articles viewed through its site.
"The silence is not surprising. Facebook does not want to be conceived as a media company, only as a technology platform," he wrote.