Zara owner Inditex sees sales surge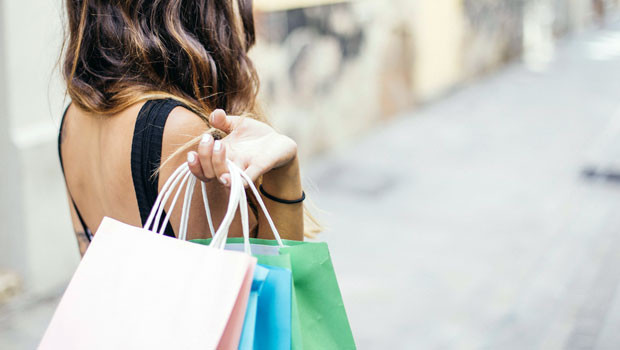 Zara-owner Inditex report a surge in full-year sales and profits on Wednesday, as restrictions were lifted and shoppers returned to stores.
The Spanish chain, which also owns Pull & Bear and Massimo Dutti, among others, said sales rose 17.5% in 2022 to €32.6bn, or by 18% in constant currencies. Earnings before interest, tax, depreciation and amortisation jumped 20% to €8.6bn, while pre-tax profits were ahead €5.4bn.
Net income was €4.1bn, a 27% improvement on the previous year.
Store sales grew by 23%, despite Inditex having 10% fewer shops, as both footfall and store productivity improved. The world's biggest fashion retailer ended the year with 5,815 stores after closing 514 shops in Russia following the invasion of Ukraine.
Online sales rose 4% to €7.8bn.
Oscar Garcia Maceiras, chief executive, said: "The excellent results of 2022 show the strength of our business model and its ability to move towards the next level of development, in which our fashion proposition, the experience of our customers, our commitment to sustainability and the talent of teams will continue to be key."
Looking to the current year, Inditex said the spring/summer collections had been well received, with sales between 1 February and 13 March up 13.5% on the same period a year previously. Stripping out Russia, sales rose by 17.5%.
It also expected to see "a very healthy evolution of online sales and an increasing participation in the group total" in 2023, while gross space was forecast to increase by 3%. Ordinary capital expenditure is expected to rise to €1.6bn from €1.1bn in 2022.
Victoria Scholar, head of investment at Interactive Investor, said: "The owner of Zara has benefited from the return to physical stores and demand for fashion after lockdowns ended and socialising resumed.
"It enjoyed a successful period of sales over Christmas and has managed to weather the inflationary backdrop by raising prices without significantly denting demand.
"This affordable luxury segment has proven to be impressively resilient amid the backdrop of slowing growth, cost of living crises across many of Inditex's major market as well as softening consumer confidence and failing real wages."
These are the first full-year results since Marta Ortega, daughter of founder Amancio Ortego, became chair in April 2022. She replaced veteran Pablo Isla, who was chair of Inditex from 2011 and chief executive prior to that.