Xiaomi announces POCO to be standalone company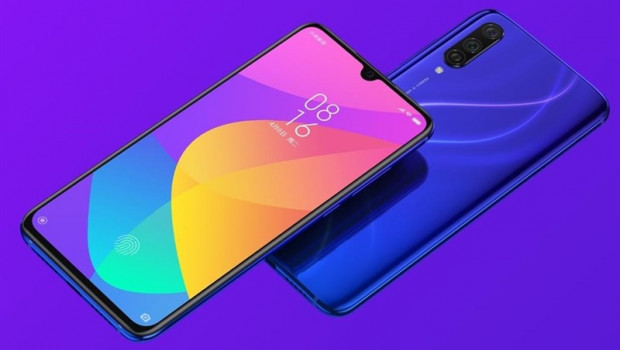 Xiaomi said on Friday that it would spin off POCO as a standalone company that will run independently from the Chinese tech giant.
POCO, a smartphone brand created by Xiaomi in 2018 recently underwent a shake-up of its executive ranks as head Jai Mani and other founding and core members left the brand.
The company today insisted that POCO F1, the only smartphone to be launched under the POCO brand, remains a "successful" handset. The POCO F1, a $300 smartphone, was launched in 50 markets.
Manu Kumar Jain, VP of Xiaomi, said POCO had grown into its own identity: "POCO F1 is an extremely popular phone across user groups, and remains a top contender in its category even in 2020. We feel the time is right to let POCO operate on its own now, which is why we're excited to announce that POCO will spin off as an independent brand".
The announcement didn't reveal how the new company would be structured, and how much autonomy Poco would have.