Xerox abandons hostile takeover bid for HP due to pandemic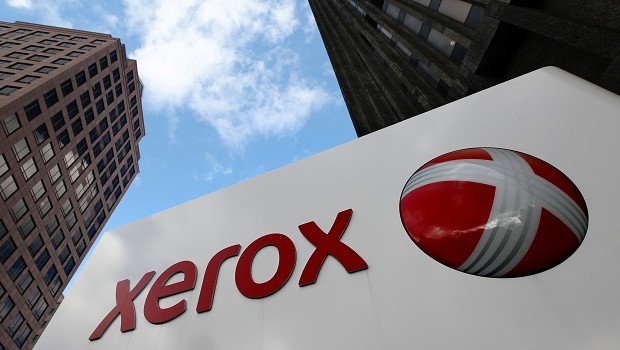 Xerox said on Tuesday that it had dropped its hostile takeover bid for HP due to the coronavirus outbreak.
Confirming earlier reports, Xerox said: "The current global health crisis and resulting macroeconomic and market turmoil caused by Covid-19 have created an environment that is not conducive to Xerox continuing to pursue an acquisition of HP Inc."
The company said it had chosen to prioritise the health, safety and well-being of its employees, customers, partners and other stakeholders.
"There remain compelling long-term financial and strategic benefits from combining Xerox and HP," it said. "The refusal of HP's board to meaningfully engage and its continued delay tactics have proven to be a great disservice to HP stockholders, who have shown tremendous support for the transaction."
Xerox had announced earlier this month that it would be postponing meetings with HP shareholders as it concentrated its efforts on minimising the impact of the coronavirus pandemic.
This came after HP rejected a sweetened $24 a share offer from Xerox, arguing that it failed to "reflect the full value of HP's assets and its standalone strategic and financial value creation plan".