White House bans WeChat in US past 19 September, Tik Tok spared for now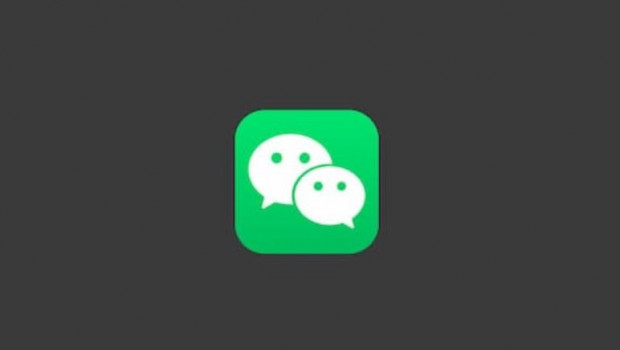 The US government has ordered a ban on the continued distribution of Chinese-made mobile apps WeChat and TikTok to stymie the potential use of data gathered on American citizens' personal data to undermine the country's national security.
As of 20 September, mobile application stores in the US will be prohibited from distributing or maintaining the WeChat and TikTok apps and US residents will not be allowed to facilitate for the purpose of transferring funds or processing payments in the US for WeChat.
"At the President's direction, we have taken significant action to combat China's malicious collection of American citizens' personal data, while promoting our national values, democratic rules-based norms, and aggressive enforcement of U.S. laws and regulations," Department of Commerce Secretary, Wilbur Ross, said.
Both Chinese companies were "active participants" in the Asian giant's civil-military fusion and subject to mandatory cooperation with the intelligence services of the Chinese Communist Party, collecting "vast" amounts of data from users, including on their activity on networks, location data, and browsing and search histories.
In the case of WeChat, the app would also cease to be available from 20 September, while in the case of TikTok that same restriction would apply from 12 November.
According to some market observers, the order regarding TikTok could be rescinded if an agreement to have its services co-managed by Oracle was approved over the following weekend - as was widely anticipated.
Nonetheless, a deal regarding with TikTok had to be in place by 12 November or else it too would stop be accessible in the US.
Furthermore, and in what one market participant labelled a "positive", American companies had not been banned from doing business with WeChat outside the US.