WeWork reportedly considering T-Mobile's John Legere as its new CEO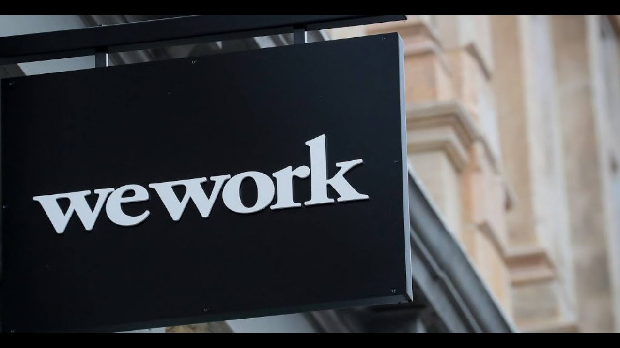 WeWork is looking for a new chief executive office following the departure of Adam Neuman and is reportedly considering T-Mobile's John Legere, people close to the matter told the Wall Street Journal.
WeWork's current co-CEOs, Artie Minson and Sebastian Gunningham, have only been in place since September and owner SoftBank Group is looking for a permanent substitute to take over at the helm.
SoftBank saved the company from going under earlier in 2019 after a planned initial public offering was cancelled, which saw its valuation plummet, leading to the ouster of WeWork's co-founder and then CEO, Andy Neuman.
WeWork has been in talks with a number of potential CEO candidates, including US wireless carrier T-Mobile US's CEO John Legere, the sources said. Nevertheless, those same sources said that he was not the leading candidate for the job.
WeWork and T-Mobile declined to comment.
Legere is currently negotiating the merger between T-Mobile and Sprint after the Federal Communications Commission gave the go-ahead for their tie-up in October.