WeWork set to start layoffs in Europe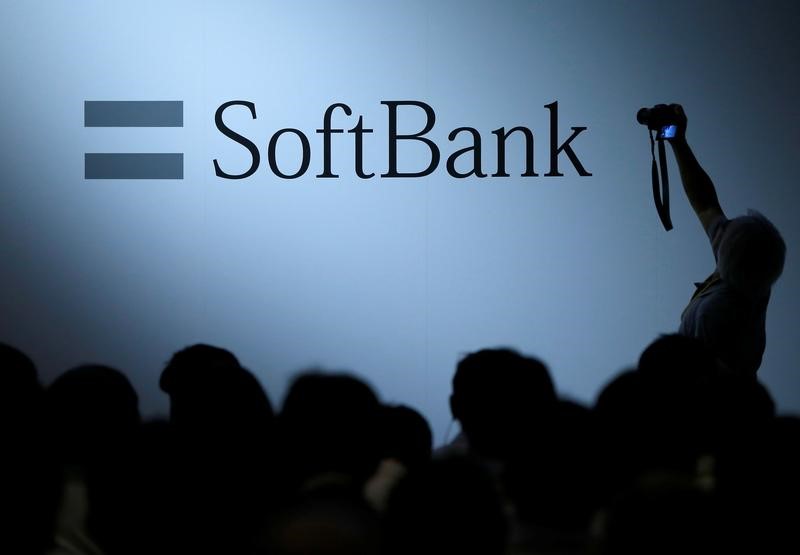 WeWork is set to start cutting jobs in Europe, marking a 'significant shift' in strategy following the rescue of the company by SoftBank.
The group is planning to slim down its workforce in Europe and will hold meetings on Wednesday to tell the more than 1,000 staff in Europe, Middle East and Africa that the redundancies are set to begin.
According to the Financial Times, which cited an anonymous source, the New York-based group had hired based on "extremely high growth" but will now see a "significant shift" in strategy that will affect roles across the region.
The company is set to cut about 30% of positions globally, although the proportion of those that will be carried out in Europe will be lower as it is considered a "strong region" with relatively lean staffing, the person added.
The job cuts come after SoftBank wrote down its investments in WeWork by $4.6bn and its founder, Masayoshi Son, admitted: "I made a bad investment decision and I am deeply remorseful."
SoftBank cut a deal with the struggling company that included an initial $1.5bn cash injection last month.
WeWork's planned IPO collapsed spectacularly over the summer and its valuation sank from $47.0bn to $8.0bn, resulting in the ouster of its founder Adam Neumann as chief executive.