Wells Fargo to sell asset management business for $2.1bn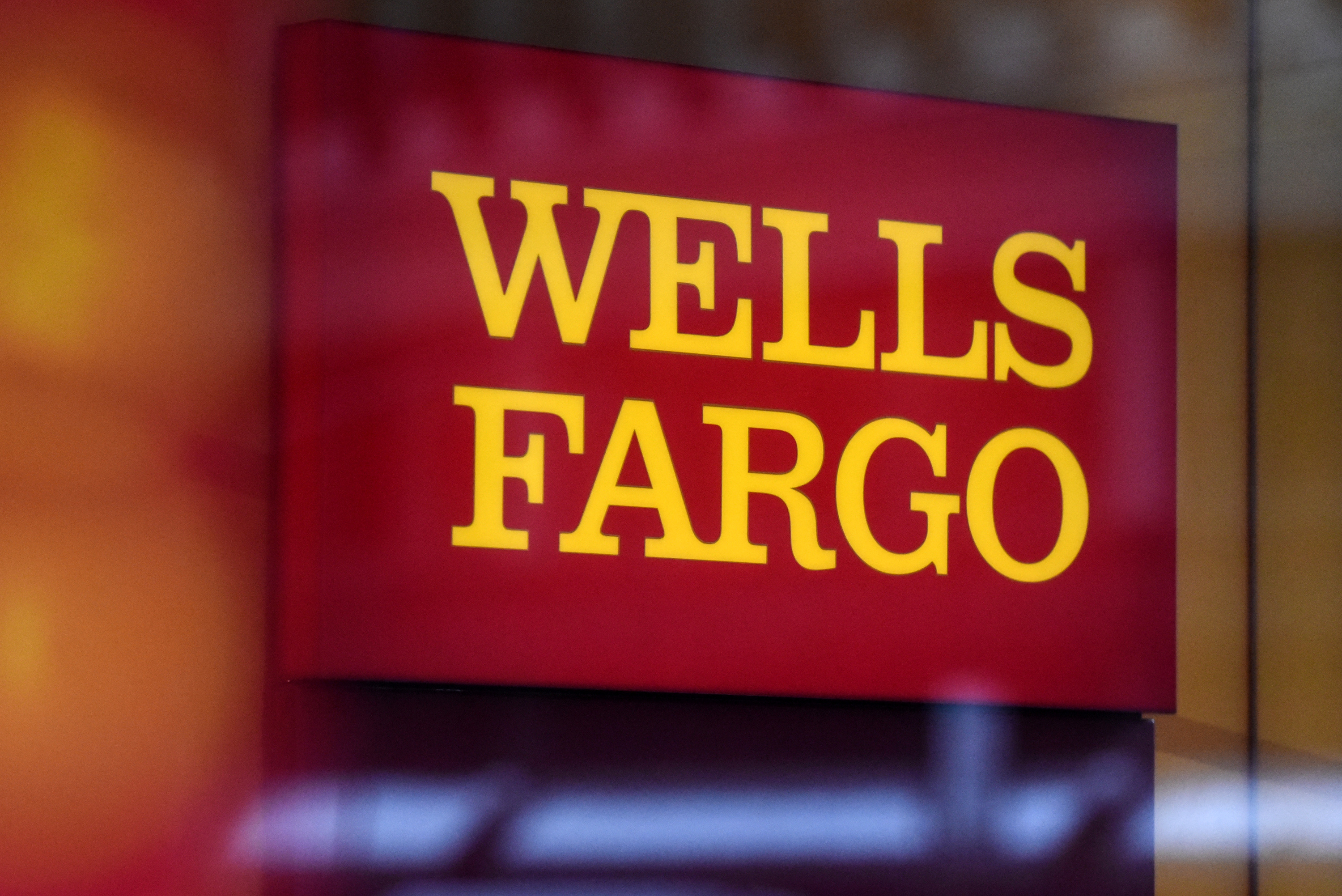 Wells Fargo said on Tuesday that it has agreed to sell its asset management business to private equity firms GTCR and Reverence Capital Partners for $2.1bn.
As part of the deal, which is expected to close in the second half of this year, Wells Fargo will own a 9.9% equity interest and will continue to serve as a client and distribution partner.
Wells Fargo said its Wealth & Investment Management division has $603bn in asset under management.
Barry Sommers, chief executive officer of the business, said: "Operating as an independent firm as a portfolio company of GTCR and Reverence Capital will provide numerous benefits to WFAM's clients, employees, and strategic partners - including Wells Fargo.
"At the same time, this transaction reflects Wells Fargo's strategy to focus on businesses that serve our core consumer and corporate clients, and will allow us to focus even more on growing our wealth and brokerage businesses."