Wells Fargo third-quarter profit rises 32%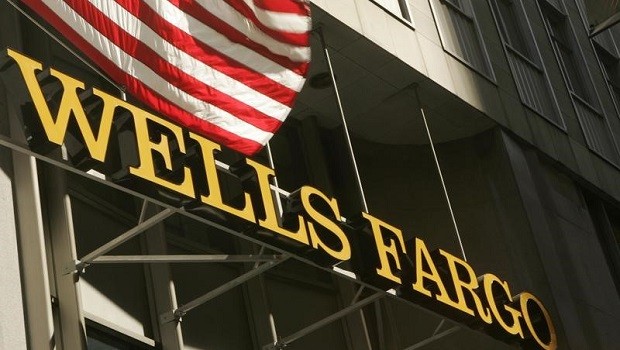 Wells Fargo posted a 32% jump in third-quarter profit on Friday, helped in part by lower expenses.
Net income rose to $6bn in the quarter from $4.5bn in the third quarter of 2017, or $1.13 per diluted common share, compared to $0.83 per share. Analysts had been expecting EPS of $1.17.
Meanwhile, revenue increased to $21.9bn from $21.8bn, just a touch higher than expectations of $21.89bn.
Wells Fargo said it continued to make progress in its efforts to build a better company with a specific focus on six goals: risk management, customer service, team member engagement, innovation, corporate citizenship and shareholder value.
Chief financial officer John Shrewsberry said the company saw positive business trends in the quarter, including growth in primary consumer checking customers, increased debit and credit card usage, and higher year-over-year loan originations in auto, small business, home equity and personal loans and lines.
"Credit performance and capital levels remained strong. Our commitment to returning more capital to shareholders was demonstrated by an increase in net common share repurchases, which more than tripled from a year ago, and a higher common stock dividend," he said.
The bank announced last month that it was planning to cut up to 26,500 jobs over the next three years as part of its turnaround plan. It said at the time that the cuts, which would be done through a combination of layoffs and attrition of its current staff, were aimed at helping it become more "streamlined" and "efficient".
At 1340 BST, the shares were up 2% in pre-market trade at $52.47.