Wells Fargo Q4 earnings easily top expectations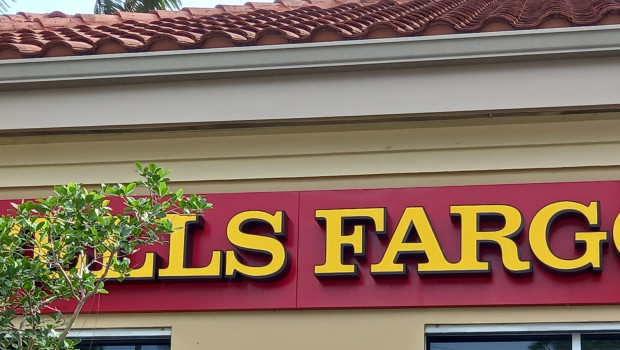 Financial services giant Wells Fargo reported fourth-quarter earnings on Friday that easily topped expectations on the Street.
Wells Fargo posted quarterly profits of $5.75 bn, or $1.38 on a per share basis, well ahead of the $4.5bn, or $1.11 per share, predicted by analysts. Revenue of $20.9bn also bested projections for a print of $18.8bn.
The San Francisco-based firm's fourth-quarter results were a marked increase compared to 2020 when it earned just $0.66 per share on revenues of $18.5bn.
Wells Fargo's return on equity, a measure of profitability, nearly doubled to 12.8% from 6.6%.
The group's improved results were partly driven by the sale of its corporate trust and asset management units, which added $943.0m, or $0.18 cents per share, to its bottom line.
Net interest income slid 1% in the quarter due to low rates and soft loan demand, while loan balances elevated pre-payments. Non-interest income, on the other hand, surged 27% on the back of strong results in Wells Fargo's venture capital and private equity divisions.
As of 1320 GMT, Wells Fargo shares were up 0.89% in pre-market trading at $56.50 each.