Wells Fargo poaches new CEO Scharf from BNY Mellon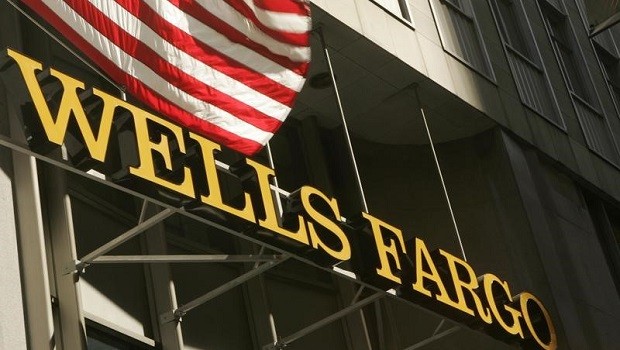 Wells Fargo has poached its new chief executive officer and president, Charles W. Scharf, from Bank of New York Mellon.
Scharf, who was chairman and CEO of BNY Mellon, will take up the role on October 21.
Wells Fargo chair Betsy Duke said: "Charlie is a proven leader and an experienced CEO who has excelled at strategic leadership and execution and is well-positioned to lead Wells Fargo's continued transformation.
"With more than 24 years in leadership roles in the banking and payments industries, including as CEO of Visa Inc. and Bank of New York Mellon, Charlie has demonstrated a strong track record in initiating and leading change, driving results, strengthening operational risk and compliance, and innovating amid a rapidly evolving digital landscape."
C. Allen Parker, who was appointed interim CEO and president in March, will continue to serve in these roles until Scharf joins the bank.
BNY Mellon said in a statement that it had appointed industry veteran Thomas Gibbons as its CEO on an interim basis.
At 1445 BST, Wells Fargo shares were up 4.3% at $50.97p.