Walmart falls short on revenues, keeping close eye on trade talks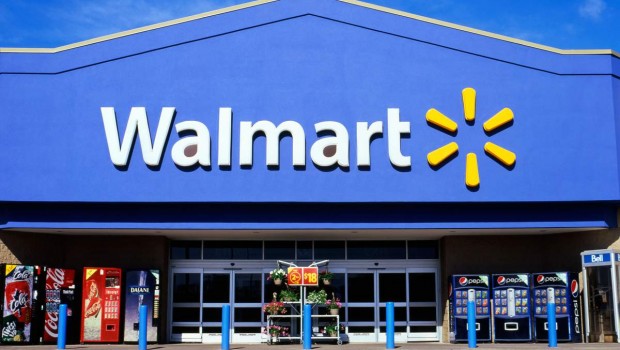 Walmart saw first-quarter earnings come in ahead of expectations on the Street but fell short on revenues on Thursday.
The world's largest retailer turned in adjusted earnings per share of $1.13, surpassing analysts' expectations of $1.02.
While revenues came in at $123.9bn, compared to estimates of $124.94bn, Walmart's closely followed comparable sales number came in at 3.4%, marking the firm's best first-quarter performance in nine years.
Walmart revealed US e-commerce sales had grown 37% during the quarter, boosted by solid growth in online grocery, as well as its home and fashion categories.
Elsewhere, the company assured investors it was keeping a close eye on the tariff situation, with trade tensions between the US and China continuing to escalate.
"We're monitoring the tariff discussions and are hopeful that an agreement can be reached," said chief financial officer Brett Biggs.
"Our goal is to always be the low-price leader, and we will actively manage pricing and margins as warranted with our customers and shareholders in mind. Our merchant teams have been focused on this for months and continue to execute appropriate mitigation strategies."
As of 1255 BST, Walmart shares had picked up 1.07% in pre-market trading to $100.95 each.