Walgreens Boots Alliance tops quarterly earnings estimates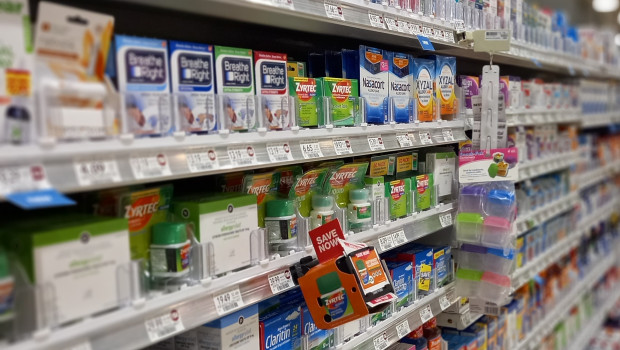 Pharmacy chain operator Walgreens Boots Alliance topped quarterly earnings estimates on Thursday amid stronger-than-expected demand for Covid vaccines.
Walgreens said it had administered roughly 13.5m Covid-19 vaccines in the three months ended 31 August, almost doubling its initial estimate of 7.0m.
In addition to the vaccine-fuelled bump, Walgreens added that sales were also lifted by at-home Covid tests and a bounce-back in demand for over-the-counter medications for colds, coughs and the flu.
As a result, net income rose from $373.0m to $627.0m, or $0.72 on a per share basis, as revenues improved to $34.26bn from $30.37bn.
Walgreens earned $0.41 per share from continuing operations. However, excluding items, the company earned $1.17 per share, smashing the $1.02 expected on the Street.
Online and existing store sales rose 8.1% year-on-year, while sales of health and wellness products jumped 14%.
As of 1350 BST, Walgreens shares were up 1.25% in pre-market trading at $47.85 each.