Volkswagen settles UK 'Diesel Gate' claims for 193m pounds - Sky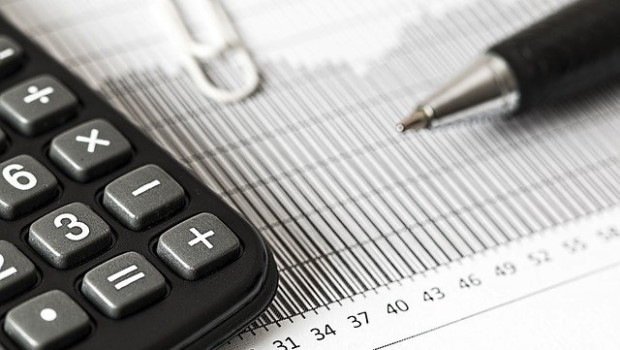 Volkswagen has reached a settlement with over 100,000 UK car owners affected by the sale of diesel cars that had been installed with illegal devices to defeat emissions testing.
Facing claims from over 100,000 people, the carmaker will pay out £193m, including 91,000 from England and Wales, Sky reported.
The class action lawsuit with Scottish claimants was still to be completed.
Philip Haarmann, chief legal officer at VW, said: "The Volkswagen Group is pleased that we have been able to conclude this long running litigation in England & Wales.
"The settlement is another important milestone as the Volkswagen Group continues to move beyond the deeply regrettable events leading up to September 2015."
Claimants argued they were misled as to the true nature of the devices installed in their cars, resulting in emissions up to 40 times' the legal level permitted.
Under the terms of the settlement, Volkswagen made no admission of liability.