Volkswagen and Argo AI finalise $2.6bn deal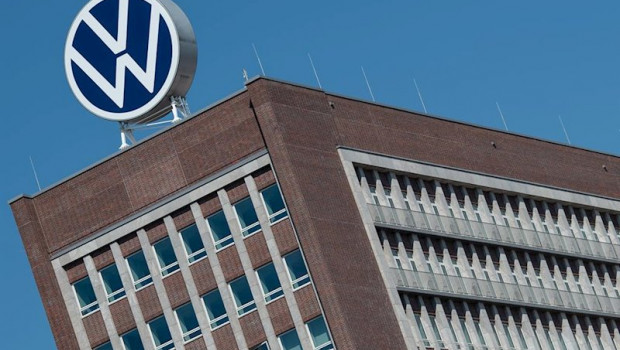 Volkswagen Group finalized on Tuesday its $2.6bn investment in Argo AI, a Pittsburgh-based self-driving car startup.
The company came out of stealth in 2017 with $1bn in backing from Ford and has now added a second customer, Volkswagen.
It currently has offices in numerous US cities and has fleets of autonomous vehicles being tested on public roads in Austin, Miami and Washington D.C..
Following the deal, Autonomous Intelligent Driving, the self-driving subsidiary that was launched in 2017 by VW to develop autonomous vehicle technology, will be absorbed into Argo AI.
That meant that AID's Munich offices would become Argo's European headquarters, marking the start of the firm's expansion overseas.
The integration, which could proceed now that the deal had closed, will expand Argo's workforce to more than 1,000 people.
Argo AI is developing the virtual driver system and high-definition maps designed for Ford's self-driving vehicles.
"Building a safe, scalable and trusted self-driving service, however, is no small task. It's also not a cheap one," Ford Autonomous Vehicles LLC chief executive officer, John Lawler, said in a blog post.
Lawler emphasized that "sharing development costs" doesn't mean Ford is reducing its overall spend in autonomous vehicles."
Instead, the company said it will reallocate money towards development of transportation as a service software and fleet operations for its eventual self-driving service.
Despite this shared investment, Ford and VW will not collaborate on the actual self-driving vehicle service.