Volkswagen agrees to settlement over emissions manipulation in Australia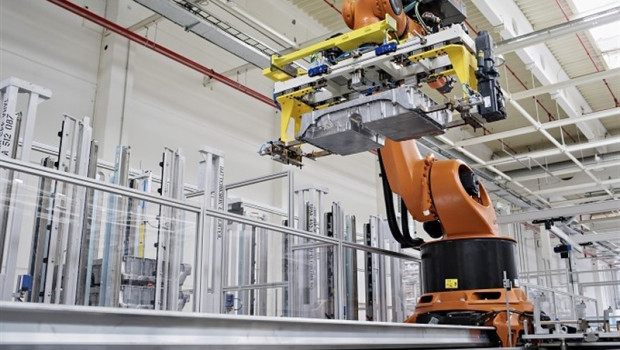 Carmaker Volkswagen has agreed to pay A$127m as part of a settlement with thousands customers affected by its manipulation of the emissions of its diesel vehicles in Australia.
The company said it would pay about A$1,400 to each of the owners of the Volkswagen, Audi and Skoda EA189 diesel vehicles who opted into the lawsuit.
The settlement followed revelations in 2015 that Volkswagen was using an illegal engine-control software to cheat pollution tests.
The year after the scandal broke, Volkswagen paid over $25.0bn in fines and compensation in the US.
It was believed that the emissions scandal had affected around 100,000 people in Australia and 11.0m worldwide.
The law firm leading the class action, Maurice Blackburn Lawyers, said: "It's an important step in providing justice and redress to motorists who claim they were financially impacted by the diesel emissions issue."
Volkwagen stock was down 0.51% on Monday and is trading at €157,26.