Vivendi mulls sale of additional 10% in Universal Music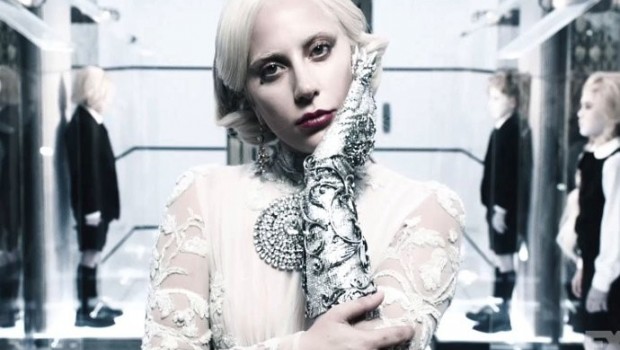 French media giant Vivendi is considering selling an additional 10% of record label Universal Music Group.
UMG is the world's largest music label and Vivendi is seeking to cash in on the prized asset. The entire business, which is home to artists including Arianna Grande, The Weeknd and Lady Gaga, is currently valued by Vivendi at €33bn.
Vivendi first announced in February that it planned to spin out UMG and distribute 60% of its capital to current shareholders. It is set to list in Amsterdam in September, but on Tuesday Vivendi said it was now considering selling an additional 10%.
"The group is analysing the opportunity of selling 10% of UMG to an American investor, or initiating a public offering of at least 5% and up to 10% of UMG shares," it said.
A consortium led by China's Tencent owns 20% of UMG after Vivendi previously sold two 10% stakes. The Paris-based firm, which is 27%-owned by billionaire Vincent Bollore, retains the remaining 80%.
Vivendi also published limited first-quarter numbers for UMG on Tuesday. Revenues in the three months to 31 March were €1.81bn, compared to €1.77bn a year previously, while earnings before interest and tax rose 35.8% to €322m. Recorded music revenues jumped 10.8% on a constant currency basis, boosted by subscription and streaming revenues.