Vivendi in exclusive talks to buy Prisma Media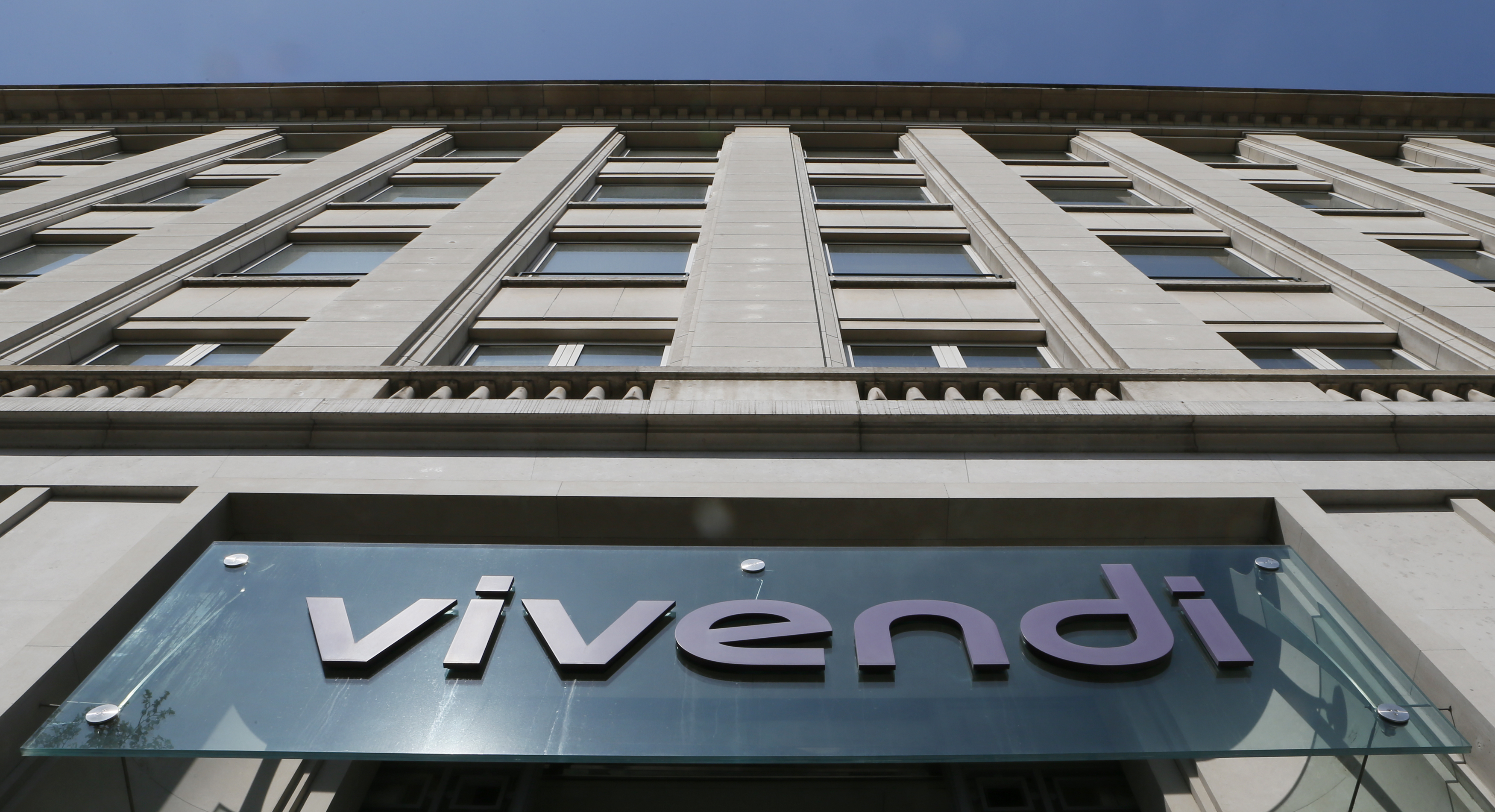 France's Vivendi said on Monday that it has entered into exclusive negotiations with Germany's Gruner + Jahr/Bertelsmann to buy publishing group Prisma Media.
"This acquisition would perfectly fit with Vivendi's strategy as a leading media, content and communications group, complementing the scope of its existing activities," the company said. "It would also offer interesting opportunities for cooperation within the group and development of the high-quality Prisma Media publications."
Vivendi said Prisma is France's number one press publishing group, in print and digital, with 20 key leading magazine brands, from Femme Actuelle to GEO, as well as Capital, Gala and Télé-Loisirs.
"More than 42 million French people are exposed every month to one of the group's brands, whether browsing through a magazine, surfing on the web or on a mobile device," it said.