Verizon cuts Facebook ads in growing boycott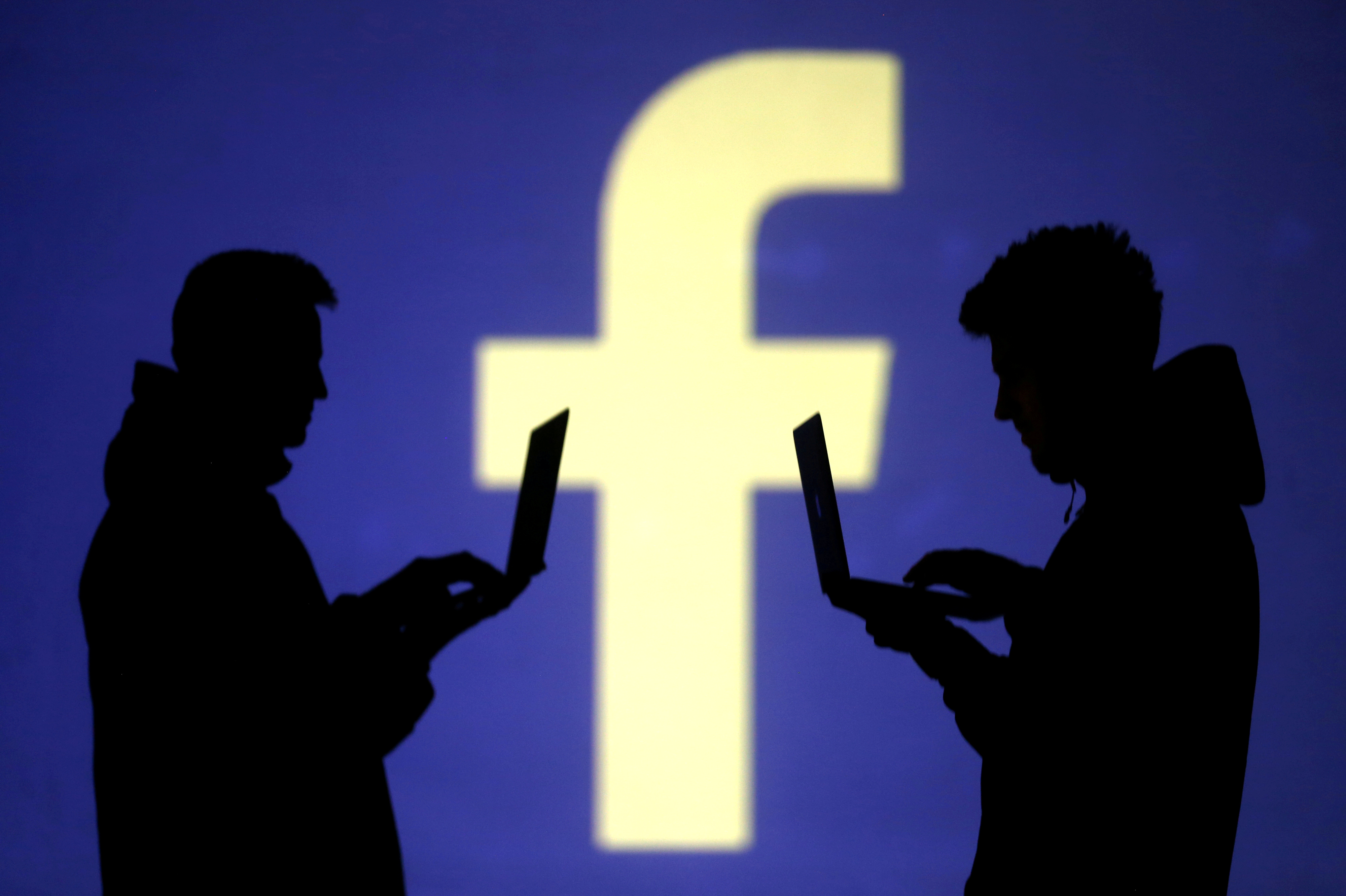 Verizon joined companies such as Ben & Jerry's and Patagonia in a boycott against Facebook and pulled its ads from the social media platform.
The company said the decision was in response to Facebook's failure to crack down on hate speech on its website.
The campaign alleges that Facebook makes $70bn in annual advertising revenue while "amplifying the messages of white supremacists" and "permitting incitement to violence".
Hence, the companies said they would suspend their investment in advertising on Facebook until the company "can create an acceptable solution that makes us comfortable".
"We have strict content policies in place and have zero tolerance when they are breached, we take action," Verizon's chief media officer, John Nitti, said in a statement. "We're pausing our advertising until Facebook can create an acceptable solution that makes us comfortable and is consistent with what we've done with YouTube and other partners."
According to The Guardian, Facebook acknowledged the growing pressure on a call with advertisers on Wednesday.
"We respect any brand's decision and remain focused on the important work of removing hate speech and providing critical voting information," said Carolyn Everson, Facebook's vice president of global business.
US civil rights groups are urging brands to support the Stop Hate for Profit campaign, to protest against the world's biggest social network's lax approach to hate speech, harassment and misinformation.
The Anti-Defamation League said in a letter to advertisers on Thursday: "advertisements are running alongside divisive, hateful and conspiratorial content - not something that most companies want."
Messaging service Viber, the fifth biggest with more than a billion users around the world, was also reportedly severing all ties with Facebook as part of the growing boycott of the company by its commercial partners.