US SEC warns market participants to follow rules, warns on volatility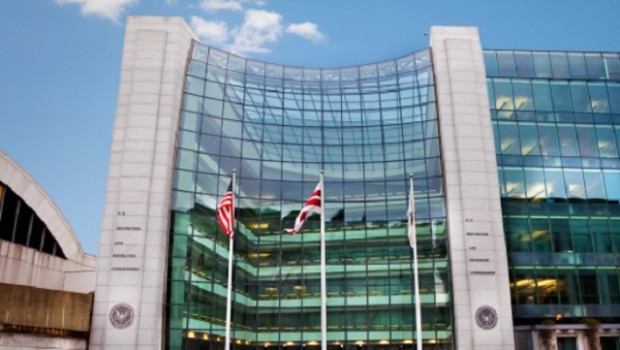 America's stockmarket regulator warned of the possible fallout from the recent sharp volatility in the share prices of smaller firms.
It also fired a shot across the bow of market participants, saying that it was on the lookout for any signs of market abuse or manipulation.
Market infrastructure had proved resilient in the face of the recent "extreme" volatility and the "extraordinarily" high trading volumes that accompanied it, the Securities and Exchange Commission said.
Nonetheless, the SEC added that: "extreme stock price volatility has the potential to expose investors to rapid and severe losses and undermine market confidence."
Hence, it would enforce the duty of regulated bodies to ensure investors were protected and that any wrongdoing was pursued.
"Market participants should be careful to avoid such activity," the SEC said.
"Likewise, issuers must ensure compliance with the federal securities laws for any contemplated offers or sales of their own securities."
The SEC was also launching a review of the actions taken by some of those "entities" that might disadvantage investors "or otherwise unduly inhibit their ability to trade certain securities".