US removes Xiaomi from blacklist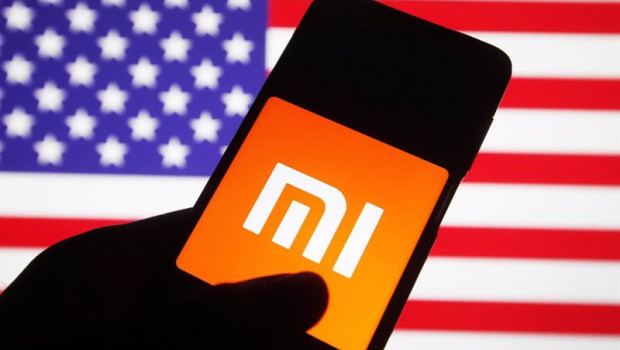 The US Department of Defence announced it would be remove Chinese tech company Xiaomi from a government blacklist.
According to the court filing seen by Reuters, the two parties had agreed to resolve the ongoing litigation without further contest, clearing the way for potential future American investment in the smartphone maker.
Earlier in 2021, under the Trump administration, the government designated the firm as having ties to China's military and placed it on a list that would prevent US companies from doing business with Xiaomi without permission.
Xiaomi deemed the measure "unlawful and unconstitutional" and quickly responded by filing a lawsuit against the US government. It also denied any ties to the Chinese military.
Shares in Xiaomi rose over 6% in Hong Kong on Wednesday.