US House wants Zuckerberg to testify on Libra by January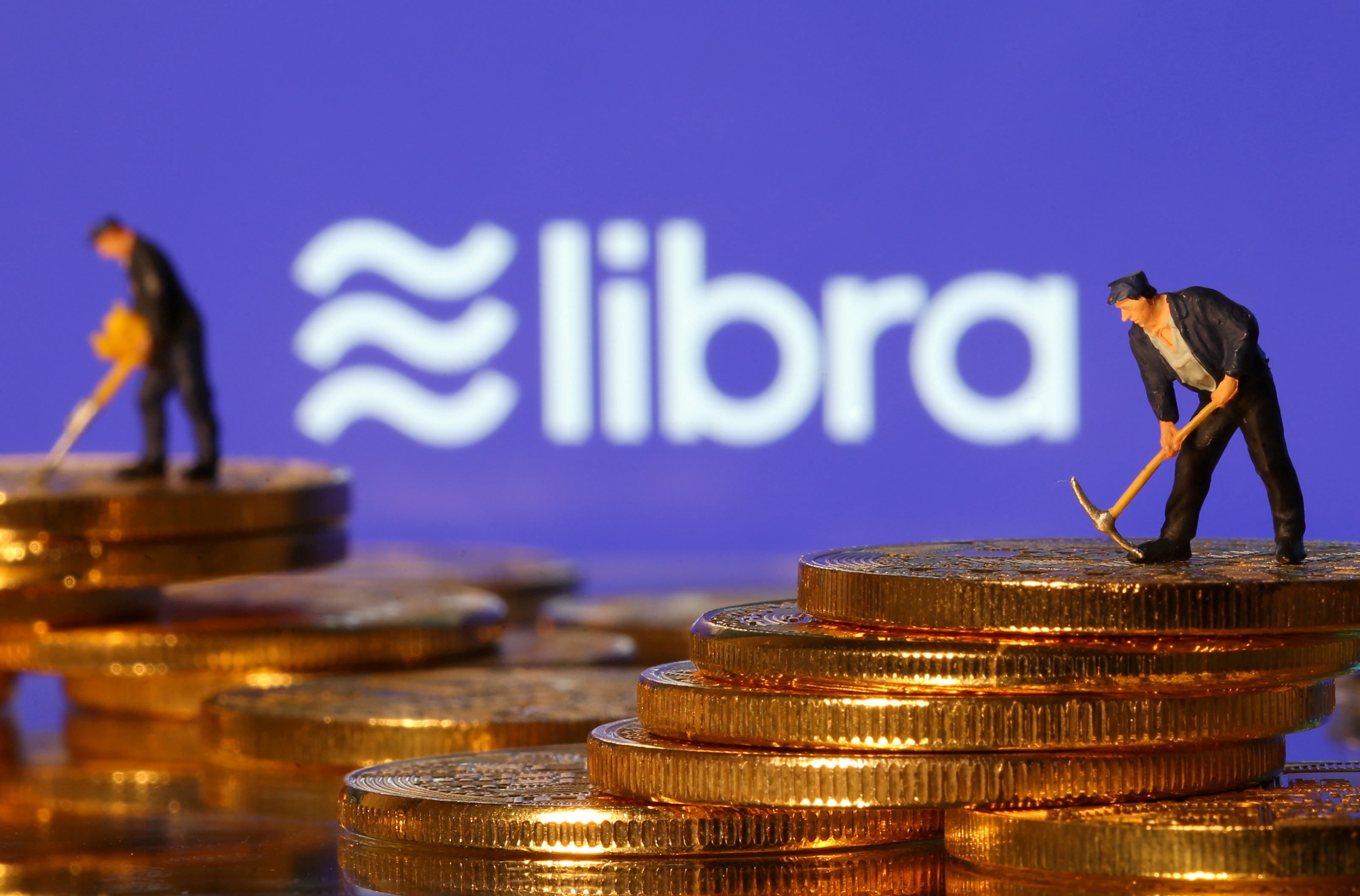 A US House committee has declined to schedule a hearing on Libra with Facebook's operating officer Sheryl Sandberg in October until CEO Mark Zuckerberg commits to an appearance before them by January, The Information reported, citing a congressional source.
The hearings before the House of Representatives Financial Services Committee were being planned amid heightened concern among policymakers and industry watchdogs around the implications that widespread adoption of Facebook's crypto-currency Libra might have.
Facebook announced the 2020 launch of its cryptocurrency Libra in June 2019 and was preparing to integrate it into apps such as Facebook's Messenger and Whatsapp in order to facilitate monetary transactions between its more than 2.0bn users around the globe.
The firm led by Zuckerberg also announced that it had the backing of a number of firms in the form of the Libra Association, including the likes of Mastercard and Visa.
Recently, both companies and other unnamed firms belonging to that association were reportedly reconsidering their involvement in Libra, the Wall Street Journal reported.
The House of Financial Services Committee said in July that Facebook's jump into the crypto-market raised serious privacy, trading, national security and monetary policy concerns.
It then invited Sheryl Sandberg to testify on 29 October about Libra but on the condition that Zuckerberg agreed to appear before the same committee by January next year.
According to a person familiar with the matter, the committee was also expected to question her about the company's advertising practices.