US database specialist Snowflake rockets on first day of trading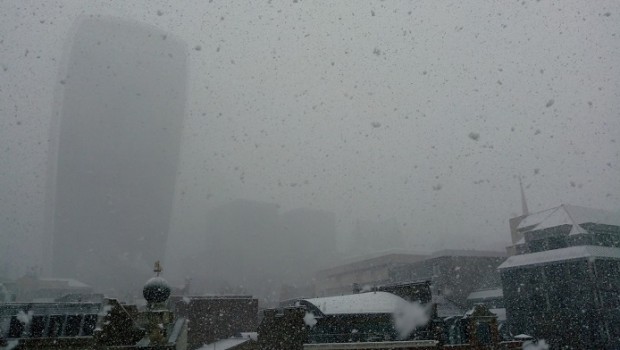 Shares in Snowflake were being called to start trading at as high $175, or 46% above the price set for their initial public offering.
The cloud-database specialist, which was backed by Berkshire Hathaway, had been expecting to raise approximately $4bn in fresh capital in what was being billed as potentially the biggest IPO ever by a US software company.
In a boost for the firm, it had brought Berkshire Hathaway, onboard, with the industrial conglomerate run by Warren Buffett pledging to invest over half a billion dollars at the float.
Salesforce.com was also planning to invest in the young tech firm which, at the planned IPO price of $120 per shares, was expected to fetch a market valuation of about $33bn.