UK unions urge investors to press Amazon on staff working conditions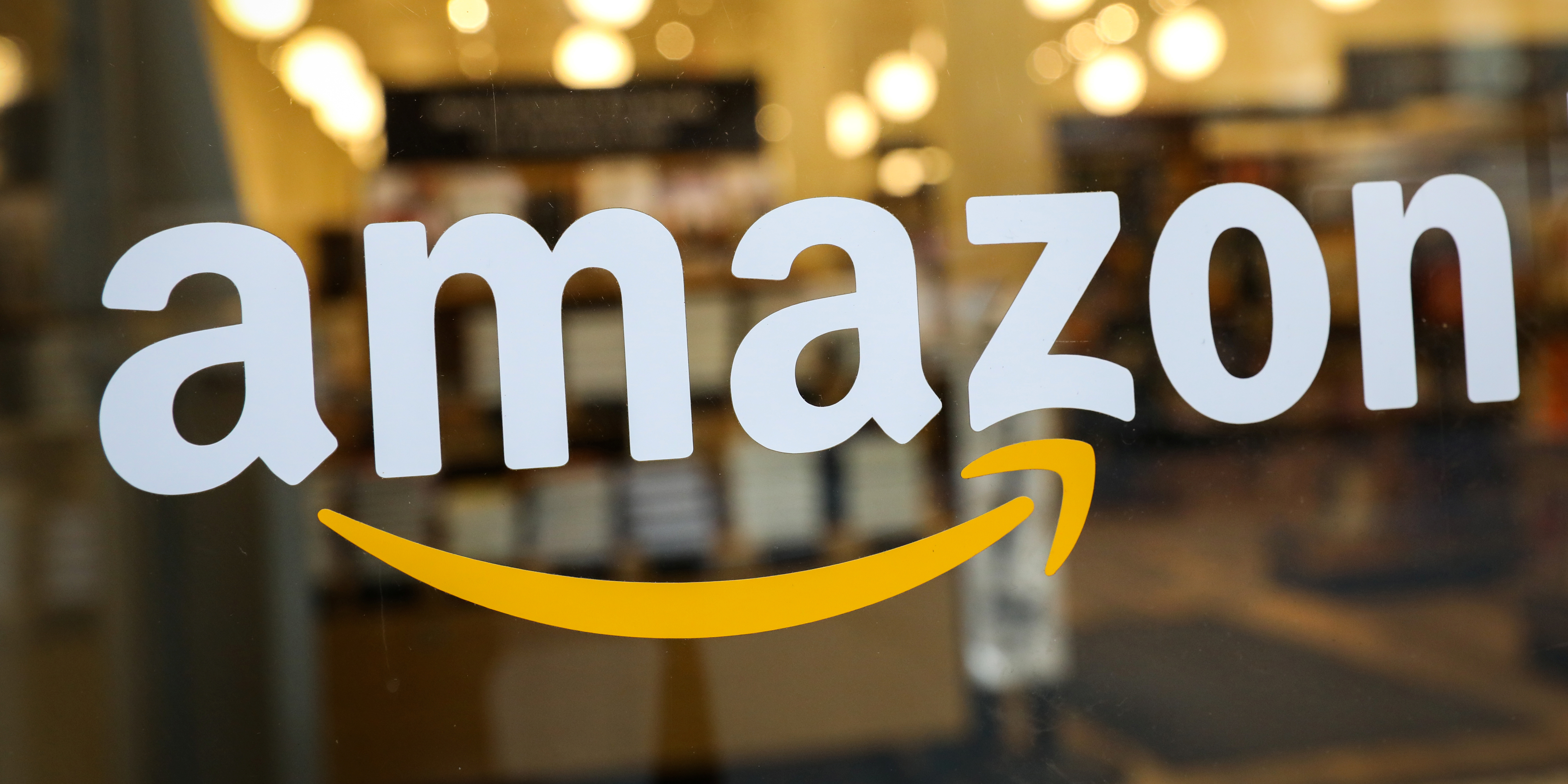 UK trade unions are lobbying investors to pressure Amazon into improving the working conditions for its warehouse staff who must endure targets that can even lead to physical injury.
According to a report in the Guardian, at a union meeting at TUC's head office, the GMB union gave a presentation on workers' conditions to a dozen leading fund managers and pension funds with stakes in Amazon.
Workers at Amazon, which has 17 warehouses in the UK and employs 27,500 workers in Britain, have complained to the retail giant of being placed under severe strain and pressure by the company.
The GMB told investors that workers at Amazon's giant warehouses had to hit targets for items picked, resulting in pain and injuries and also alleged a lack of action against instances of sexual harassment and of managers dismissing employees' concerns.
The union also told investors that if the company refused to acknowledge the problems and improve staff conditions it would be running risks, including public shaming as people turn against the power of giant companies, legal challenges to its treatment of workers, crackdown on tax avoidance, and a shortage of workers in the wake of Brexit and new union laws.
Neil Foster from the GMB said at the meeting: "We are in a volatile climate and Amazon is vulnerable on so many different angles. We want to work with Amazon and we think investors have a place in that conversation."
Amazon responded: "These allegations are false and unsubstantiated. Amazon already offers industry-leading pay, comprehensive benefits and career growth opportunities, all while working in a safe, modern work environment. But you don't have to take our word for it – anyone can come and see for themselves by booking a tour of a fulfilment centre online."
The company further said it would also investigate the GMB's claims and continued to refuse recognising unions, although its workers both in the US and UK were organising unions.
WORKERS' LATEST COMPLAINT
Amazon's promise to its Prime clients on Friday that they would receive their orders in one day was received poorly by warehouse workers.
In response to the announcement, the Retail, Wholesale and Department Store Union, which is trying to unionise Amazon workers in various spots around the US, said warehouse workers already struggle to handle 200 to 300 orders per hour in 12-hour shifts as a result of the company's promise of two-day shipping.
Stuart Appelbaum, the union president, said in a statement: "If Amazon plans to effectively double the speed, it must also address existing workforce needs and ensure its workers are safe. Increasing fulfillment speeds means they need to hire more workers, under more sustainable speeds that don't put worker's lives in jeopardy."