UK security minister calls for NCSC probe into TikTok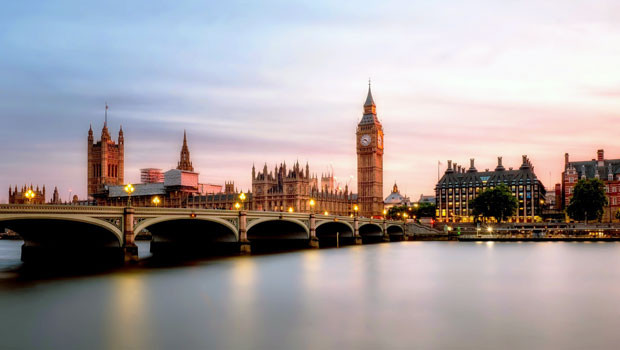 British security minister Tom Tugendhat has called on the National Cyber Security Centre to look into TikTok as governments across the globe begin to ban the social media giant from work devices.
With the EU Commission and more than half of US states already introduced a ban on TikTok over concerns around potential cyberattacks, Rishi Sunak has already indicated that the UK may very well follow suit.
The PM said Westminster will "look at what our allies are doing" after parliament shut down its own account in 2022 amid concerns from MPs about the firm's links to China.
Tugendhat told Sky News it was "absolutely essential" to keep Britain's diplomatic processes "free and safe", and added that understanding exactly what the "challenges" that apps pose, what they ask for, and how "they're reaching into our lives" is incredibly important.
Reporting by Iain Gilbert at Sharecast.com