UK telcos urge government to clarify position on Huawei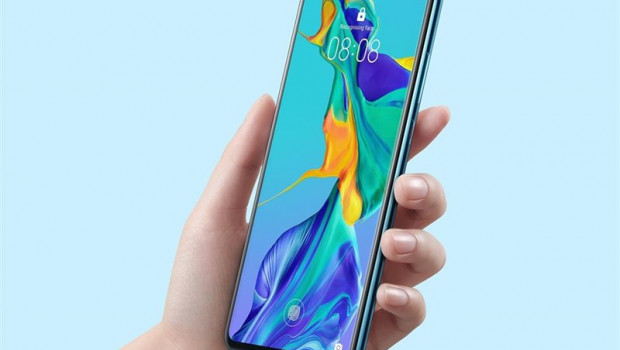 UK phone firms have urged the government to clarify its position over Huawei, warning that Britain's world leading position in mobile connectivity could be at stake.
In a draft letter to Cabinet Secretary Mark Sedwill that was seen by the BBC, operators asked for an urgent meeting between industry leaders and the government to discuss their concerns.
Operators said they can't invest in infrastructure while uncertainty persists over whether to use Chinese technology in the development of the new 5G network.
EE said it had delayed a launch of Huawei's 5G phones until the situation was clearer and Vodafone said it suspended orders of Huawei 5G handsets.
A government spokesperson said: "The security and resilience of the UK's telecoms networks is of paramount importance. We have robust procedures in place to manage risks to national security and are committed to the highest possible security standards.
"The Telecoms Supply Chain Review will be announced in due course. We have been clear throughout the process that all network operators will need to comply with the government's decision."
The US government banned the use of Huawei technology in America's new networks and blacklisted the company so it can't trade without first obtaining express approval from the government.