UK and EU open separate competition probes against Facebook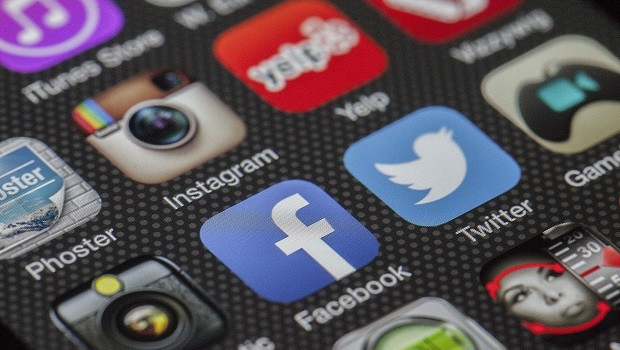 Facebook faces two separate probes from the UK and EU regulators which both opened investigations over alleged monopolistic behaviour in its use of advertising data.
The Competition and Markets Authority (CMA) will examine whether the social media platform gained an unfair advantage over rivals through how it gathers and uses data for classified ads and online dating services.
In parallel, the European Commission launched a formal probe into whether Facebook violated EU rules by using the data it gathers from advertisers to compete with them in other markets such as classified ads.
Facebook collects data from its digital advertising services, which allow other businesses to promote goods and services on its platform.
The CMA will investigate whether Facebook unfairly uses this data to benefit its own services.
Facebook said both Marketplace and Dating operated in highly competitive environments and were relatively small players in their respective markets.
A Facebook spokesperson said: "We are always developing new and better services to meet evolving demand from people who use Facebook.
"Marketplace and Dating offer people more choices and both products operate in a highly competitive environment with many large incumbents. We will continue to cooperate fully with the investigations to demonstrate that they are without merit.
"Facebook collects vast troves of data on the activities of users of its social network and beyond, enabling it to target specific customer groups," challenged EU competition chief Margrethe Vestager.
"We will look in detail at whether this data gives Facebook an undue competitive advantage in particular in the online classified ads sector, where people buy and sell goods every day, and where Facebook also competes with companies from which it collects data. In today's digital economy, data should not be used in ways that distort competition."