UBS expects civil suit from US DoJ over mortgage securities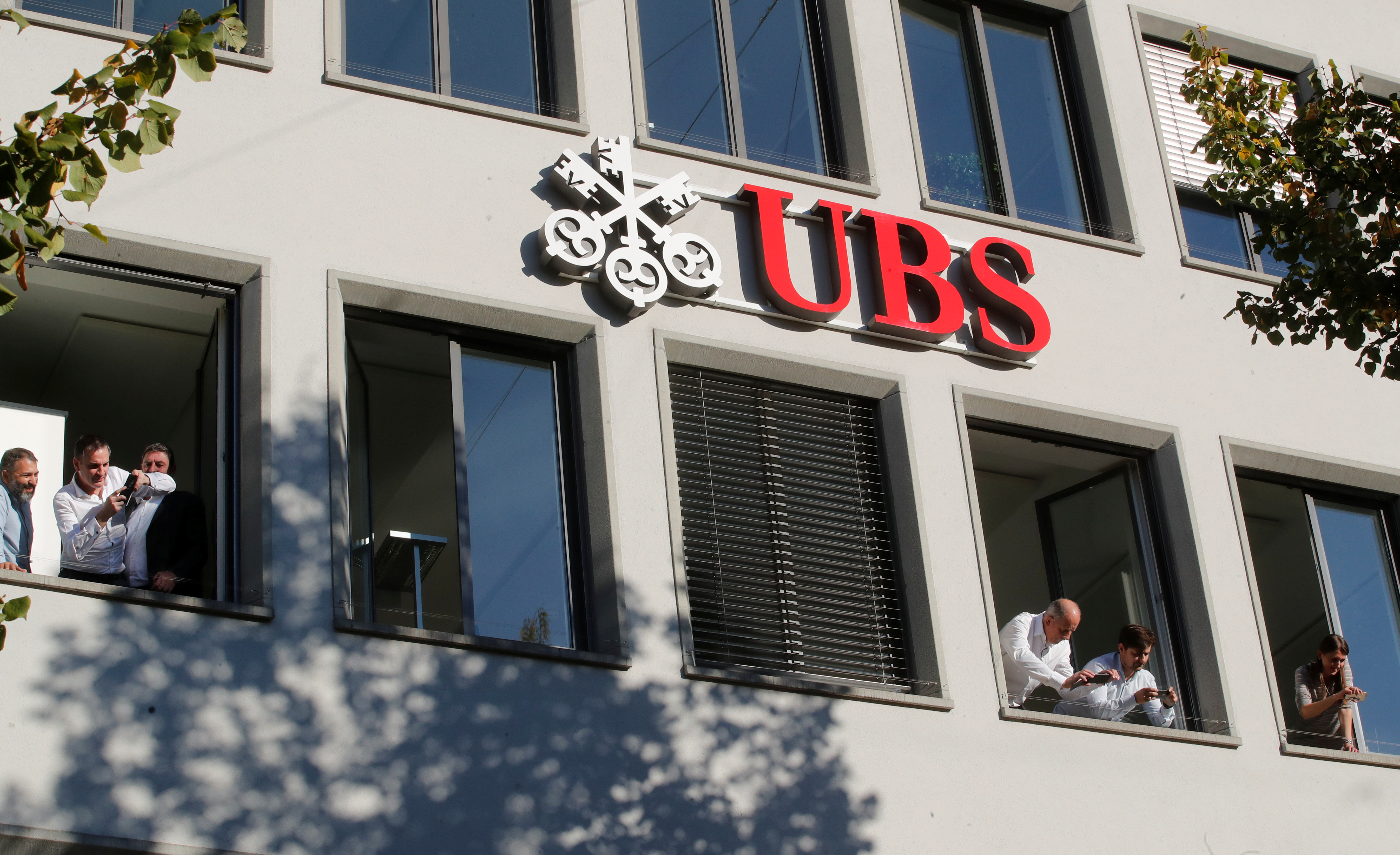 UBS said on Wednesday it expected the DoJ to file a civil suit seeking monetary penalties for allegedly misleading investors about the quality of residential mortgage-backed securities sold in the run-up to the 2008 financial crisis.
In the wake of the crisis, banks were accused of misleading investors over the quality of loans, as the underlying mortgage holders in many instances did not have a sufficient ability to repay them and in some instances the mortgage values were based on inflated home appraisals.
According to Reuters, UBS originated $1.5bn of US residential mortgages in a $5trn market and lost over $45bn after the collapse of the housing market.
"The DOJ's claims are not supported by the facts or the law. UBS will contest any such complaint vigorously in the interest of its shareholders," the Swiss bank said in the statement.
UBS said it had been advised by the DoJ that the law enforcement agency intends to file the civil complaint.
The lawsuit would be among the last actions over misconduct in the sale of mortgage securities which helped to cause the financial crisis. Other banks subject to similar claims were Citigroup, Deutsche Bank, JPMorgan Chase, Credit Suisse Group, Morgan Stanley, Goldman Sachs, Bank of America and Barclays.